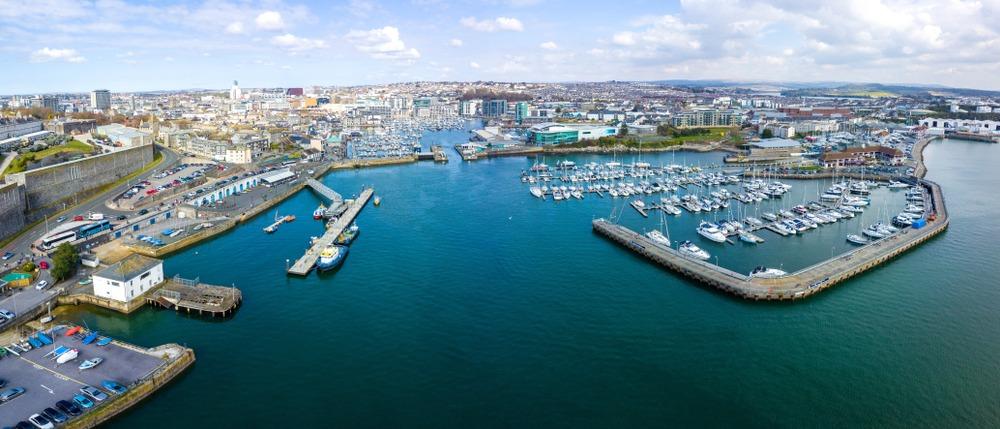 When you've decided it's your time to move, one of the most important decisions is where you want to buy.
Many buyers will have a potential location in mind already, but it's always crucial to research your dream area just in case. You never know, you might find a place that suits you and your family better too!
When it comes to houses for sale in Plymouth, there are five distinct factors to consider when moving. Alongside researching these elements, it's advised that you and your loved ones sit down and work out what your top priorities are. This will help you make the most of your research and land you a successful new home!
Ready to get started? Let's see what you need to remember when moving to Plymouth.
Local Amenities
Firstly, local amenities are a crucial element to examine when moving. Often, buyers expect to have food shops, healthcare, and other miscellaneous stores within a five or ten-minute drive of their new property.
The closer the amenities are to your home, the higher the property price is likely to be. Many buyers dictate their property search based on proximity to amenities, especially if healthcare is needed frequently. Derriford Hospital is the area's largest healthcare centre, ensuring all residents can access high quality NHS care.
Don't be afraid to put your needs first when looking for houses for sale in Plymouth. You never know; you might find your dream within walking distance of your most important amenity!
Transport Links
Another all-important factor to consider is local transport links. These include local buses, national railway networks, and roads for private vehicles. Unless you love your own space, it's essential to be connected with the rest of the world!
Area profiles and online transport websites are great resources to check when completing your house search. If you're a frequent traveller, you might also want to check the local airports, as these are essential for business travel! Plymouth's closest airport is Newquay airport, but watch this space! We might see the original Plymouth Airport opening in the future.
Schools
This factor might not concern all Plymouth buyers, but if you're planning to start a family, schools are a key amenity you should be on the lookout for. 4 bed houses in Plymouth near schools get snapped up fast, so mention this to your estate agent to get notified when local homes become available.
Plymouth offers various options for all ages, from primary and secondary schools to universities. Also, 13 local schools have received an Ofsted Outstanding rating too.
Job Opportunities
What do you do for a living? While many now work from home, looking for nearby jobs and industries is vital when you're moving house. There's no point moving miles away from your profession, so check ahead to save stress.
Plymouth boasts a range of industries, including a vibrant hospitality scene, professional corporate roles, and many healthcare roles. Whatever you specialise in, there are houses for sale in Plymouth that can meet your needs.
Entertainment
Finally, make sure you also examine local entertainment options. While entertainment isn't the most important factor on this list, it's still worth considering. Life is dull without enjoyment!
Popular entertainment options in the Plymouth area include drinks and dinner by the waterfront, exploring the local coastline and green spaces, and exciting theatre culture.
Top-rated activities include:
Saltram
Plymouth Gin Distillery
The Barbican
Smeaton's Tower
There's always time for a memorable night out here.
The Bottom Line
When finding houses for sale in Plymouth, it's important to know what you want before you start searching. House hunting can be stressful, but the best way to combat nerves is to have a mental list of your priorities. So, what are you looking for?
If you're ready to start your housing journey, allow the Pilkington Estates team to guide you. With expert knowledge and years of experience, our team is here to help you find your forever home. Contact us here.