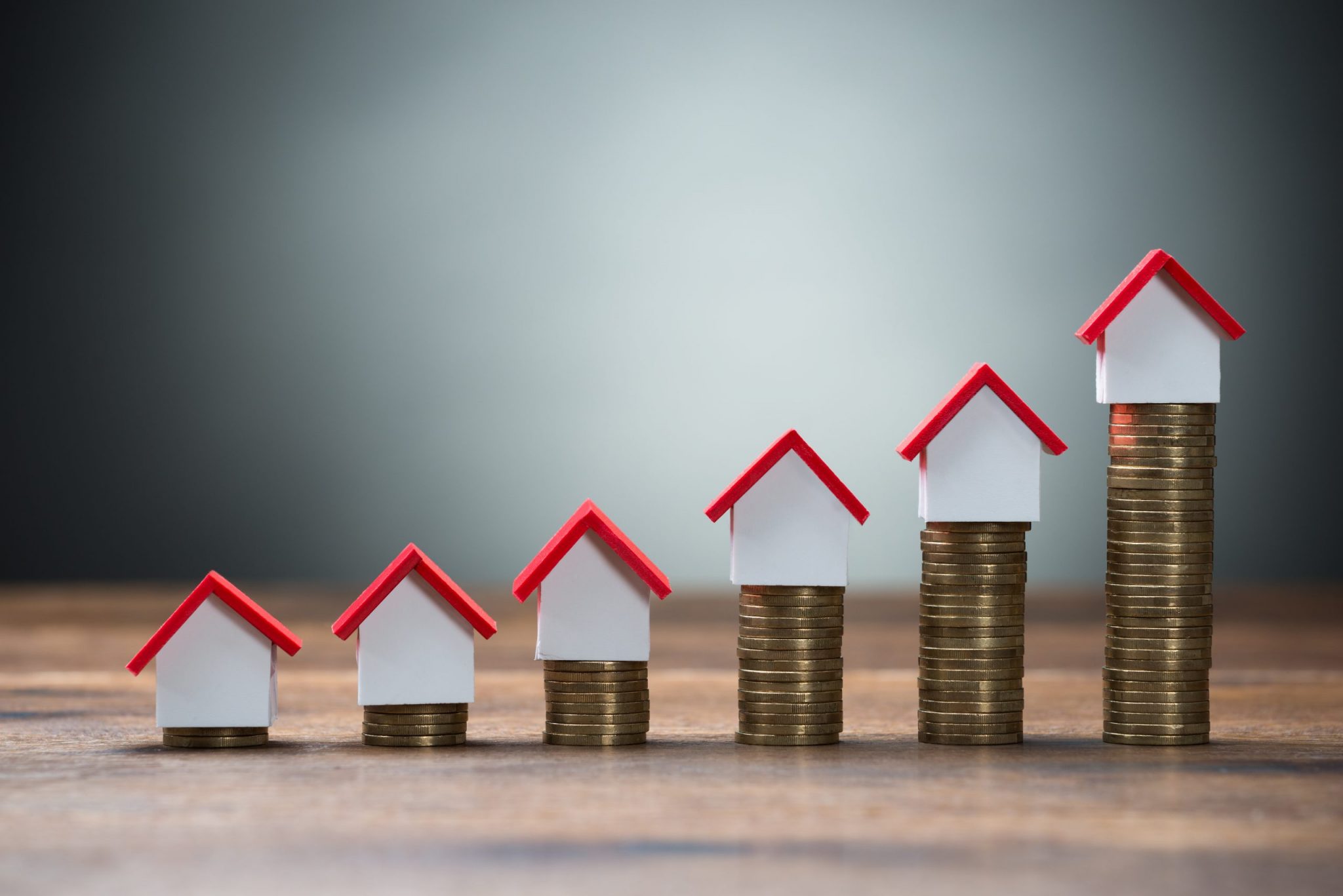 Whether you're looking for houses for sale in Plymouth or not, you'll have likely heard about the Bank of England's choice to raise interest rates.
Designed to control inflation, this hike in interest rates has many buyers and sellers worried. How will this affect house prices? Will the market stay stable? And how will this affect the South West?
If you're concerned about the recent rise in interest rates, keep reading. We've got all the information you need to know about this change. Scroll down to find out more.
What Are The Interest Rate Increases?
So, what's happening with this interest rate increase?
The aim of this increase is an attempt to return the rising inflation rate to 2%. To combat inflation, the Bank of England has raised interest rates from 1.25% to 1.75%.
Many banks are still estimating inflation will continue to grow to 13% in the next few months. In June, prices were already up 9.4% compared to prices a year ago.
This is the largest jump in interest rates we've seen in 27 years, and it's likely to affect the property market, the South West, and houses for sale in Plymouth.
Impacts On The Housing Market
It's estimated that the interest rate increases will slow the housing market. We've already seen hints that the market is cooling, mostly due to the rising cost of living prices and less spare cash for deposits.
Zoopla and Nationwide have already reported monthly house price growth at 0.1%, proving the market traction is beginning to slow. While this might sound worrying, these inflation-caused changes will be gradual. Demand in the UK housing market is likely to drop, but this won't be a sudden change.
The higher interest rates will impact anyone entering the property market and those wanting to move up the property ladder. This is due to 20% higher mortgage payments and creeping rates.
How Does This Affect The South West?
What does this mean if you're looking for houses for sale in Plymouth and the South West?
The gradual slowing of the housing market will likely be felt across the UK – regardless of county. With rising mortgages, buyers in the South West might hold off for a while until the cost of living and inflation evens out a little.
However, it's unlikely that the market will grind to a halt. Everything might seem uncertain right now, but remember, all property sales are unique. If you're watching houses for sale in Plymouth and the South West, consider talking to the Pilkington Estates team for personalised guidance and expert property advice.
Plymouth has even been deemed a property hotspot as prices in the UK rise. Find out why Plymouth's house prices are a hotspot here.
Get Advice from the Experts
Interest rate increases and the increasing cost of living make many of us uncertain about the property market. It's tough to know where you stand, especially if you're new to the property ladder.
However, this situation is constantly changing. Our team of expert property agents are watching and assessing the news, ensuring that they can give real-time advice on all houses for sale in Plymouth.
Are you looking for some personalised advice? Get in touch today! Contact us online here.