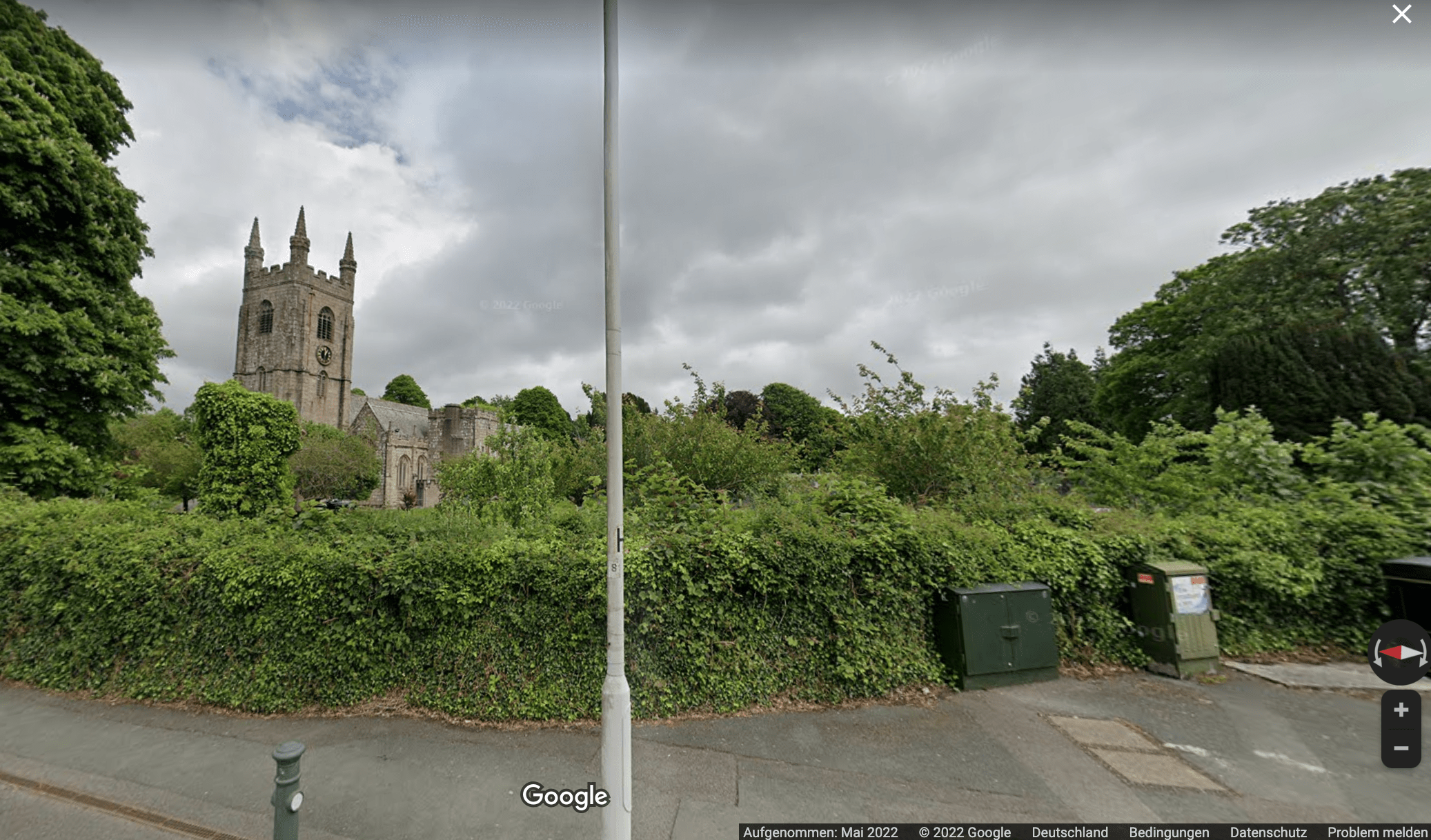 Choosing a new home is exciting. If you're considering moving house in Plymouth, make sure you assess all suburbs before making your final decision. This coastal area is packed with gems, such as Plympton St Mary.
Plympton St Mary is a pleasant area to live in with a friendly atmosphere and close proximity to green spaces. This area makes up part of Plympton, a suburb of greater Plymouth.
Are you interested in Plympton St Mary? Keep reading to learn about this area's facilities, transport, safety, and more. We're here to help you decide!
Scroll to explore this area in more detail.
About Plympton St Mary
Situated northwest of Plymouth, Plympton St Mary is a parish with a population of 12,891. If you are interested in enjoying family life near the city with a quiet hometown, this is an area to consider.
Plympton St Mary is part of Plympton, a larger area five miles away from the city. Around this area, you'll find historical sites, quaint streets, and the popular Plympton Castle. Could this area be your new home?
Transport and Connections
Transport in Plympton St Mary is good, but many residents choose to use personal vehicles to get around. Locals travel in and out of this area via the B3416 and the A38.
Public transport in Plympton St Mary includes the bus routes 21, 21A, 20A, and 59. All of these stop by Plympton St Mary's church, allowing residents to access the city centre easily. Mudge Way bus station is also very close to Plympton St Mary.
Though Plympton St Mary doesn't offer a train station, you can be at Plymouth's central station within 30 minutes via bus. From here, you find connecting trains to London and other areas of the UK via CrossCountry and GWR trains.
Local Facilities
Facilities in Plympton St Mary are all-encompassing. Everything you need to thrive as a family, from motor schools to wedding photography, is included in this area.
There are a range of grocery stores here, including a large Aldi for home supplies and food. However, if you prefer to eat out, you can find a range of pubs and restaurants. Popular spots include The Colebrook Inn and The Lord Louis.
Plympton St Mary offers The Ridgeway Practice, Glenside Medical Centre, and Plympton Health Centre, ensuring all families are covered with health care. The NHS Derriford Hospital is located west of the area, and buses frequent this stop.
The Ridgeway Shopping Center is another popular sport for retail needs.
Family Life in Plympton St Mary
Plympton St Mary is a popular spot for family life, thanks to an abundance of schools and good GCSE results. In 2015, 53.5% of pupils achieved at least five A*-C GCSE grades, a statistic which continues to rise.
There are eight primary schools across the Plympton area, allowing parents choice and flexibility regarding important educational decisions. Alongside primary school options, Plympton Academy is close by for secondary education.
Two Ofsted Outstanding schools are located here, the Boringdon Primary School and Elburton Primary School. Explore local schools in detail here.
Safety In The Local Area
Safety is one of the most important aspects of home hunting, especially if you're moving with younger children.
When it comes to crime, Plympton St Mary has lower antisocial behaviour than Plymouth city centre. Criminal damage, domestic abuse incidents, and serious crime are also lower.
In general, Plympton St Mary's crime is much lower than Plymouth's, making it a pleasant area to live and raise a family in. See the full Plymouth City Council report here.
House Prices
Are you interested in the average house prices in Plympton St Mary?
Moving to this Plymouth area costs just below the UK house average, as the average house price in Plympton St Mary costs £233,051.
Here, you can expect to spend approximately £199,215 on a terraced house, £142,875 on a flat, and £225,506 on a semi-detached home. Detached houses approximately cost £329.489.
Get in touch today if you're ready to make the all-important move. Find our buying services here.
The Bottom Line
For a laidback life surrounded by amenities, schools, and cultural land sites, Plymouth St Mary could be your next home. Popular with all demographics, this area provides a friendly community and a taste of city life on your terms.
Ready to take the next step? Contact the Pilkington Estates team here.