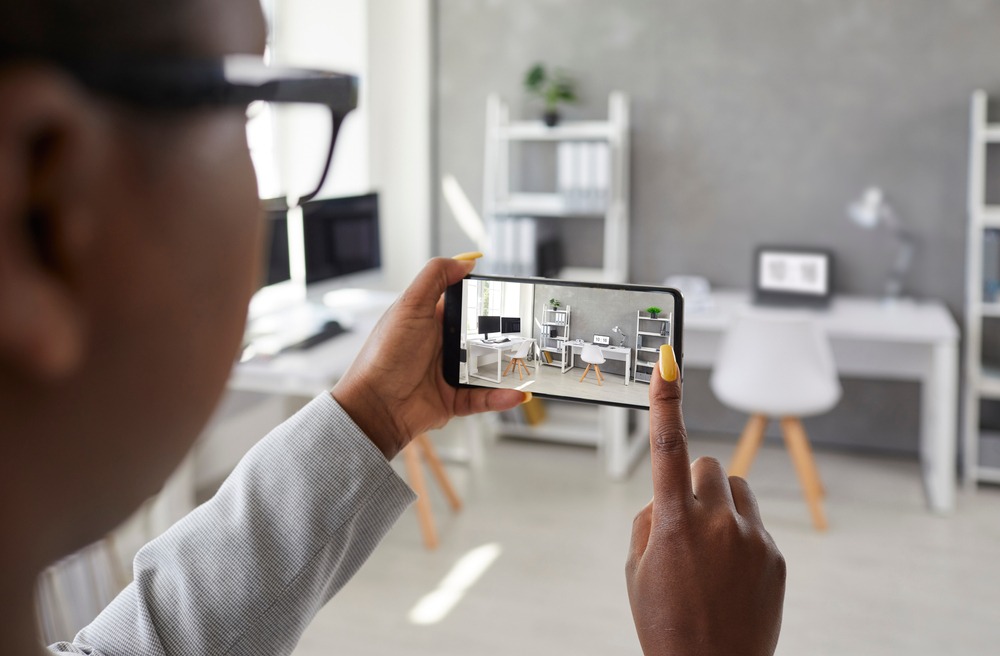 Online property viewings have become more and more common over the past few years as coronavirus restrictions have made it difficult to meet in person. Luckily, here at Pilkington Estates, we have a fool-proof process to make sure your property is represented well online.
We've had to adapt and overcome challenges in the past few years, which have led to our high-quality online property marketing services. From 3D tours to drone footage, we make sure your home looks irresistible for virtual viewing.
Keep reading to discover how we make the most of buying and selling online.
How to make the most of an online tour
While Pilkington Estates have always been ahead of the trends when it comes to online property marketing, the coronavirus pandemic made us fine-tune our tools to ensure clients that our services are the best available. Here's how we embrace virtual property tours to make sure your home gets the highest price possible.
Well-Staged Photos
Photography will always be an essential part of marketing your property, but we take this process seriously. Unlike other estate agents, we work with in-demand production companies to make sure we capture the best of your home.
When lockdowns hit and you can only view properties online, it's important that your house is captured at its best. We integrate industry-standard home staging with our photography process too. Our team has years of experience in highlighting the best features of homes, and they're always excited to take on a new project.
The property photography is the first glimpse potential buyers will get of your home, so we make sure this first impression is a good one.
Video Walkthroughs
It's true that photos are the first impression potential buyers get, however, a premium video of your home guarantees the sale. Our videography services always show the full extent of the property's space and capture the unique atmosphere too.
We work with experienced creatives to capture any aspects of your home that the photos miss, for example, the feel of the space and the different lightings. While it's always best to view the home in person, our video packages offer the second-best experience.
Drone Footage
If your home isn't completely captured by photography and videos, our additional drone footage services will make sure potential buyers can see the scope of your land. This luxury technique is ideal for getting the customer's attention and shows the full size of the property in question. Drone footage is a must-use if you want to make sure buyers can understand the layout of the property and any other land features from an online property viewing.
Get your home ready
Making sure your home is ready for viewings is an important step of the selling process, but this takes an extra layer of preparation when you have to embrace online house viewings too. Here at Pilkington Estates, we have a lot of experience in virtual viewings and we're ready to get you the best sale possible for your home.
Do you want to know more about our services? Read about our luxury property marketing tools here.