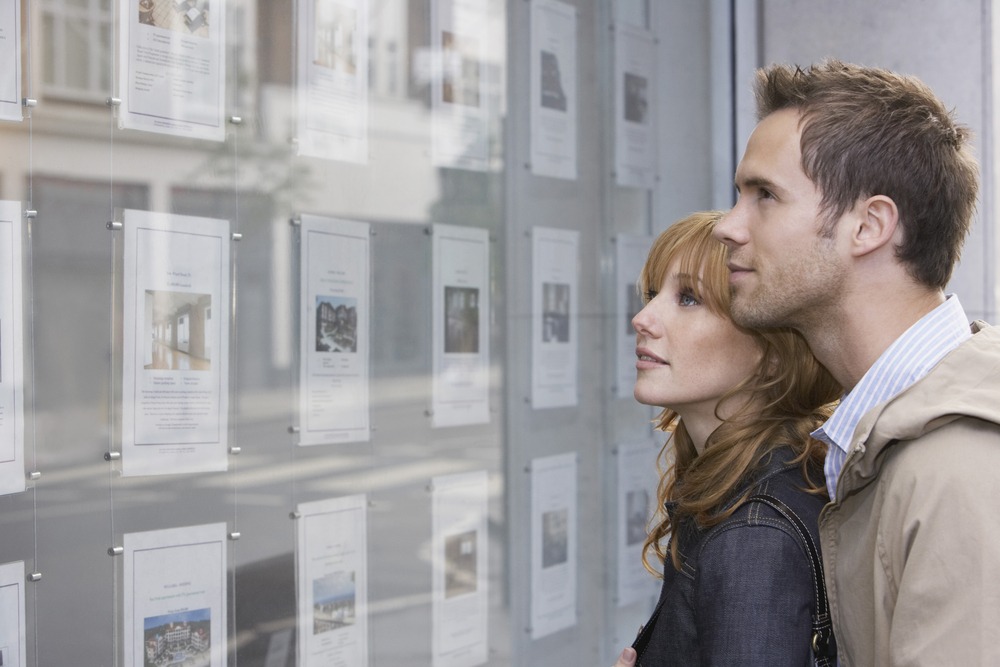 The initial house viewings are some of the most exciting parts of the moving journey. This is the step where buying becomes real. No more online photos or listings, and now you can experience your potential home in 3D.
But many buyers feel overwhelmed when it comes to the first viewings. While this is understandable, it's essential to be ready with the questions that matter. Asking about your needs will help you find your forever home.
If you've been turning up to Plymouth house viewings without questions in mind, don't worry! We've gathered the most important questions, so you are ready for your next appointment.
Remember To Research
Of course, some generic questions will be appropriate in any Plymouth house viewings, but sometimes it's best to research the area before you arrive. This will help you understand the local amenities, transport links, and crime reports. Prior research will also allow you to compare the going rates for other properties in the area, allowing you to gauge potential prices.
While property listings always include necessary information, you should make sure you conduct some of your research too. This will help you make the most out of any Plymouth house viewings.
The Top Questions to Ask at A Viewing
Here are some key factors to question when viewing a new home. Some may not sound important, but they're good to ask for future reference.
"What's the water pressure like?" We all know that low water pressure is frustrating, but you should also watch out for running taps and showers as these can cause mould. It's also important to look out for a working extractor fan too.
"Do you know how old the roof is?" Roofs are essential to a home, but they are sometimes forgotten. You can expect an asphalt roof to last for 15-25 years, but keep an eye out for roof damage too.
"Are the windows double glazed?" Also, check whether the doors and windows close properly. Locks are also crucial as these will be noted on your insurance premium.
"What company is the current broadband provider?" This is thinking ahead, but it'll let you know who provides good service in the area. You can check your phone for cell service in the location too.
"What are the electrics like?" Look at the placement of electrical sockets in the home and see if there's a shaver plug socket in any bathrooms.
"How old is the boiler?" If you can, take a note of the model, make, and the last service of the boiler. This will allow you to budget for repairs – note some older models will need more maintenance.
How Long Has the Property Been On The Market?
Finally, this question is very important. Asking how long the property has been sitting on the market will reveal its desirability, and it can hint at the seller's position. If it's been sitting on the market for a while, the seller might be open to a lower offer. On the other hand, a new property won't accept a low-budget offer.
You also don't want to get stuck in a property chain, which can be frustrating if the deal falls through. If you can, work out whether the owner is trying to sell to fund the sale of another home. Ask whether they're looking or have already found their next property. It's essential to ask this sooner rather than later, as it can save you time down the road with Plymouth house viewings.
The Takeaway
Plymouth house viewings are exciting, but you need to ask strategic questions. These answers will help you figure out if this property is fit to be your next home. Need some assistance when buying? The team at Pilkington Estates are experienced in the local market and will always be by your side to make sure the right questions are asked.