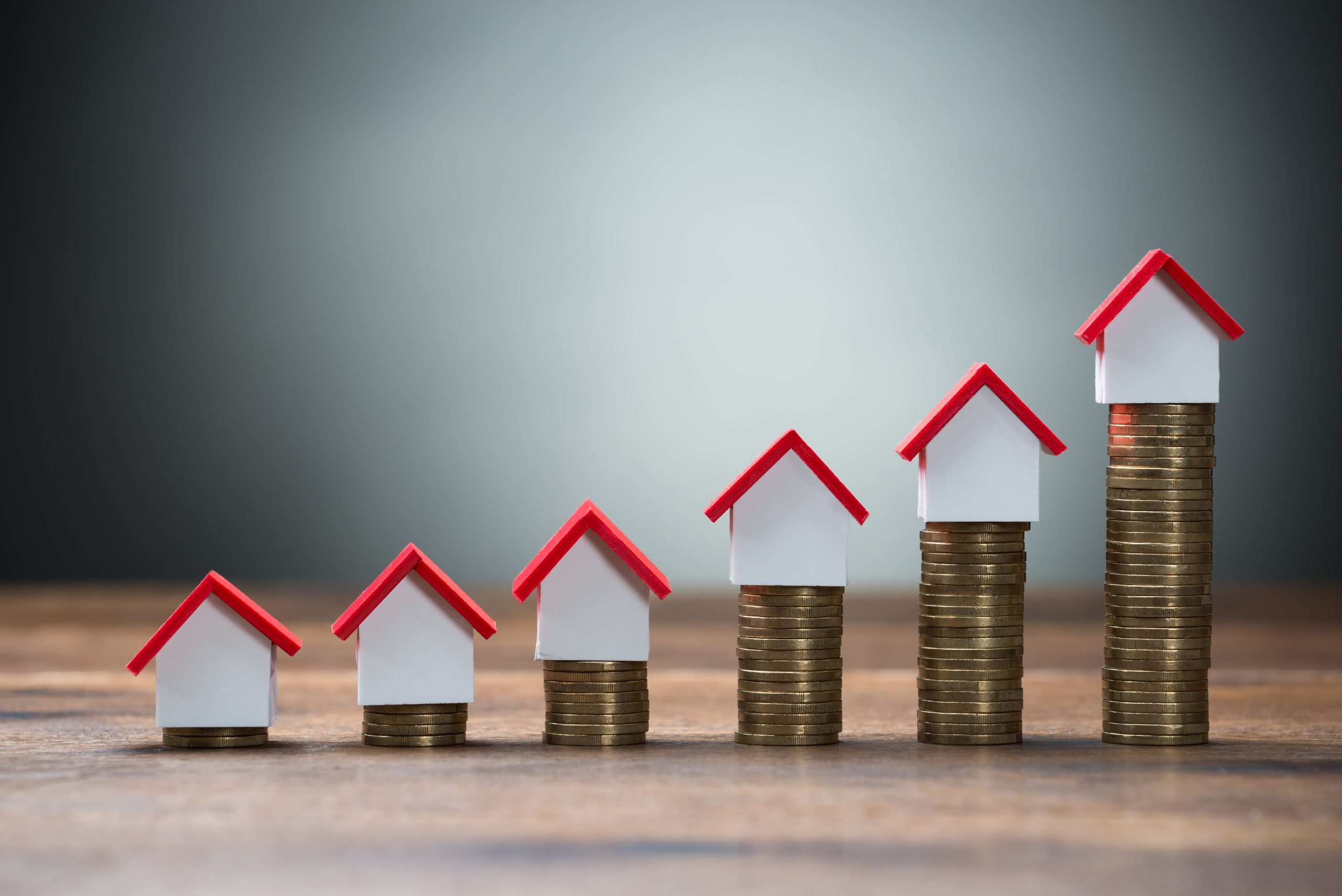 Achieving a high price for your home may sound daunting, but here at Pilkington Estates, we know the best ways to get a great asking price and the most important steps to focus on when selling. So, if you're wondering "How do I sell my house in Plymouth?" read on, we have some helpful tips for you!
What's the housing market like in Plymouth?
The general trend for house prices in Plymouth has been a constant rise over the last ten years. The cost of an average home has gone from approximately £138,000 in 2011 to around £194,000 in early 2021. This 40% means that first-time buyers were paying around £171,000 in January 2021, while people who previously owned occupied houses paid an average of £214,000.
Plymouth's property prices vary based on their location. For example, seaview properties are always in demand, but recent trends show areas in the north and around the PL6 postcode (as well as Peverell and St. Jude) are also very popular. The amount of residential property in Plymouth has remained stable, on average 32 new builds appear per year over the past decade – this means demand remains high.
Present your property well
When selling your home, promotion is key, but so is presentation! A good estate agent will be on hand to guide you through this process. They'll also be able to tailor your house to what buyers in the local area want. Make sure to follow the agent's specific tips on presenting your property in the interior and exterior for the best chance at getting a high price.
Here at Pilkington Estates we know what buyers in the Plymouth area want, and we know the best ways to market your property. From high-quality photography, videography and even interior and exterior drone shots, our team is on hand to capture your home at its best.
It's true that removing clutter can optimize your space and can make it look larger and clearer. Creating space can increase the value of your property and can result in a higher sale price. Some experts suggest extending your home or even doing a loft conversion, if sellers have the time and funds. However, if you aren't able to do this, it's important to maximise the amount of space you have in your property.
When decluttering, remove any unnecessary items and go through the property room by room to analyse what can go. Offering a clear home to potential buyers will help them visualise the space and will often raise the price.
Getting your listing out there for potential buyers to see is important. The more people know about your house, the higher the chance of finding a buyer. Use your family, friends and social media to market your home. Also, it can be helpful to familiarize yourself with the local market to know what potential buyers want from your home.
At Pilkington Estates, we offer a social media package to help promote your home. Our Facebook page has over 6,800 followers and our Instagram has nearly 1000 followers too, giving us an impressive reach in the local Plymouth area. The social media packages we offer help promote your property to get a higher sale price. The package is managed by social media specialists to ensure that every property is presented to the highest standard.
Review how helpful you can be
This tip is an essential one, but not every homeowner likes to hear it. When selling your home and making it look as good as possible, evaluate how helpful you're being, or if a professional should be hired to help. This applies to last minute DIY work to help the house sell, often we want to get the house all patched up before making a sale, but if you're not an expert in these fixes it's best to let an expert help.
There's no one guide to selling a house that will fit every property, however, when going for the highest price possible make sure to follow these tips to catch the attention of local buyers.
If you're looking to sell your property in the Plymouth area, contact us here to get involved with our services.