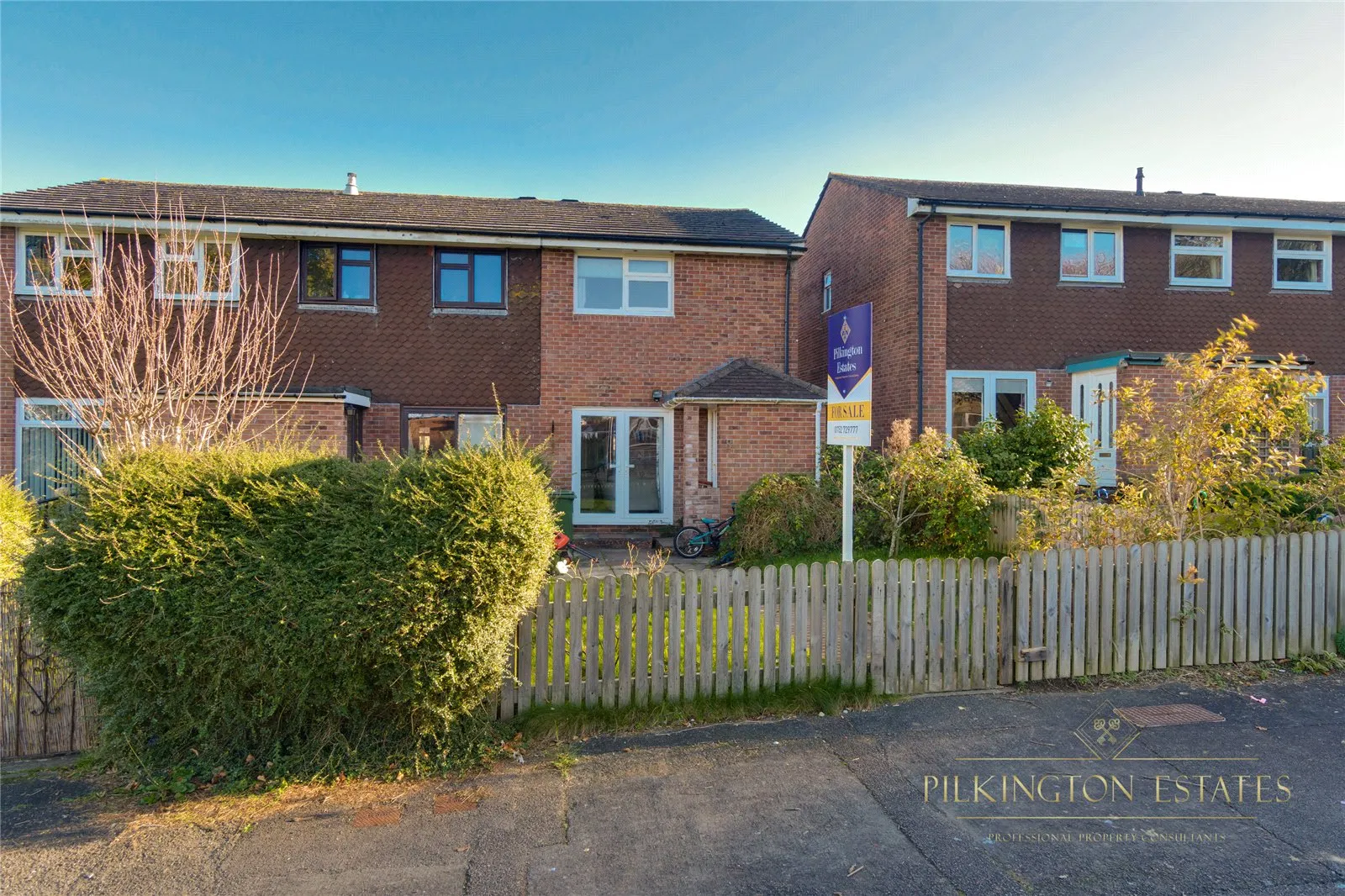 The pandemic has had a range of effects on society, but one of the more surprising impacts is that buyer demand is stronger than ever in the housing market.
Over the past year, we've seen everyone in sixteen houses changing hands, proving the property industry has been busier than ever. In fact, the last time we saw the UK housing market this busy was 2007. This is great news for anyone looking to move home, but what trends can we expect for 2022?
2021: A Busy Year For Estate Agents
Zoopla has reported that the buyer demand is stronger than ever and homes have gone up in value by approximately £40,000 in five years. In 2016 the average value was £200,000, whereas today you can expect the average UK home to cost as much as £240,000!
We've even seen the average UK home price raise by £15,500 in the past year. Some areas in the South West and South East have even seen a growth of approximately £22,000. This is a record amount of growth, making us excited to see what happens in 2022.
What About 2022?
The head of research at Zoopla, Grainne Gilmore, stated: "New supply will start to rise at the turn of the year as households use the holiday period to make a decision around making a move". Naturally, the Christmas period is sometimes quieter, however, we can look forward to a springtime boom when families are ready to move.
Gilmore also stated "In typical years, the highly seasonal supply of homes being listed for sale slows in the run-up to Christmas, but rises sharply in the new year. On average, the supply of listings at the end of January runs some 50% higher than the start of December"
Buyer demand is expected to stay strong at the start of 2022, but as we progress in the year some experts predict an increase in movers who are buyers as well as sellers in the market. This could ease any constraint in supply, however, this will also depend on the amount of demand we see too. Mortgage rates are expected to remain relatively low, even with certain interest rate rises.
Is It Your Time To Move?
The UK market is set to stay relatively stable in the future, with some positive increases too. If you're thinking about buying or selling, 2022 is set to be a good year to make a move. Whether you're experienced in the property market or new to the industry, our team of expert agents is always ready to help.
Are you interested in a new home? Find out more about the Pilkington Estates moving process here.