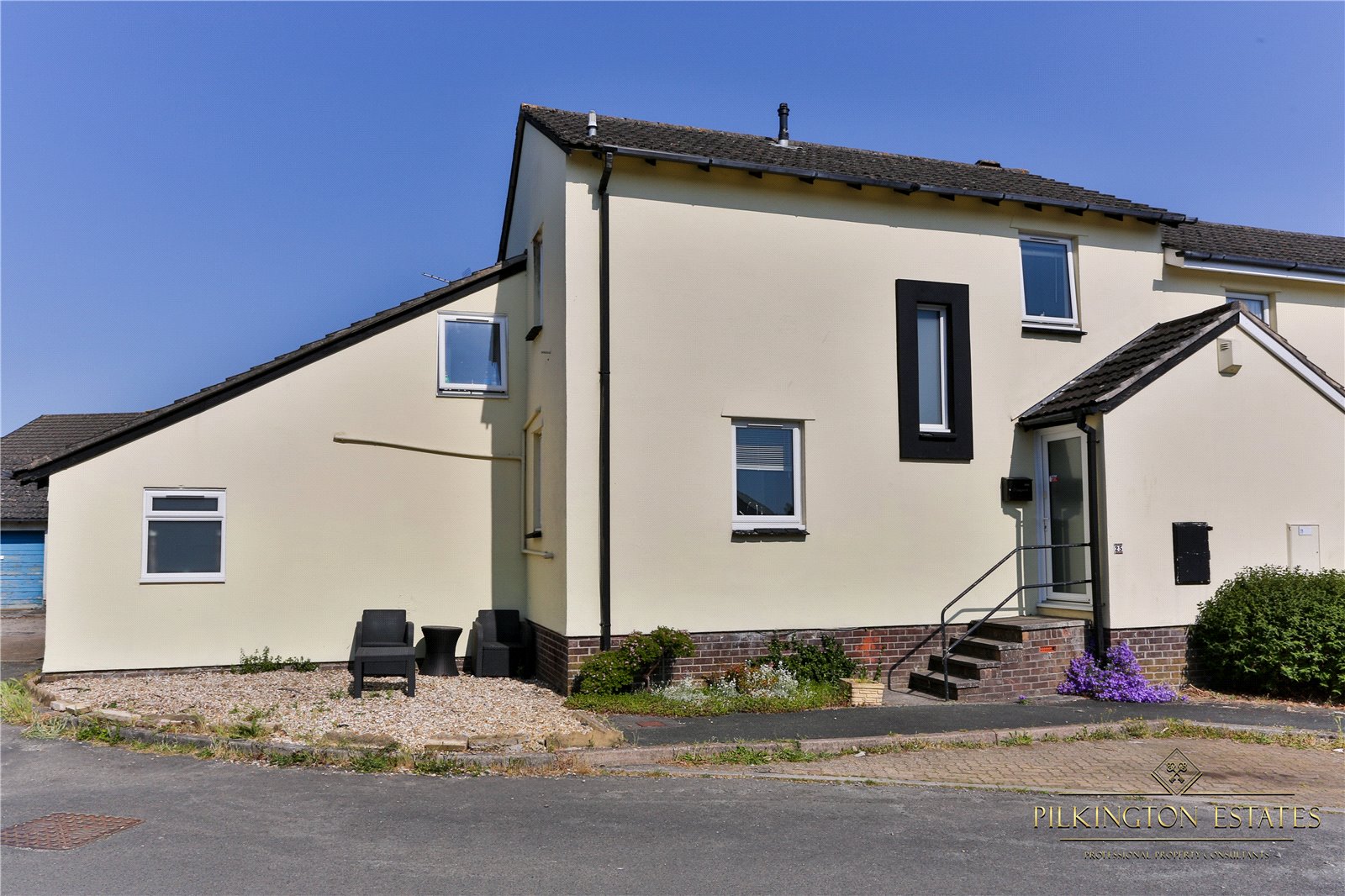 Introduction:
Welcome to Pilkington Estates, your trusted estate agent specialising in helping buyers find their perfect homes in Saltash, Cornwall. With our extensive range of houses for sale, we are committed to assisting you in finding a property that matches your unique requirements, preferences, and budget. Let's embark on a journey to explore the charming town of Saltash and discover the ideal home for you and your family.
Discovering Saltash, Cornwall:
Nestled in the picturesque county of Cornwall, Saltash offers a delightful blend of natural beauty, rich history, and a warm community atmosphere. Situated on the banks of the river Tamar, this vibrant town provides a perfect balance between peaceful countryside living and convenient access to nearby amenities and attractions.
Houses for Sale in Saltash:
At Pilkington Estates, we understand that finding the perfect home is a significant decision. That's why we are proud to present a diverse portfolio of houses for sale in Saltash here, catering to various budgets, tastes, and requirements. From characterful period properties to modern family homes, our listings offer a wide range of options to suit different lifestyles and preferences.
Finding Your Dream Home:
We believe that your dream home should be within reach. Our range of houses for sale in Saltash spans a variety of price points, ensuring there's something for everyone. Whether you're searching for a cosy cottage with traditional charm or a contemporary house with all the modern amenities, our listings showcase properties that combine quality, style, and value.
Features and Amenities:
Our houses for sale in Saltash come equipped with a range of features and amenities designed to enhance your living experience. From spacious gardens and stunning views to well-designed interiors and ample parking, our properties offer the comforts and conveniences you desire. We carefully curate our listings to ensure that each property meets our high standards of quality.
Personalised Assistance:
At Pilkington Estates, we pride ourselves on providing a personalised and friendly service to our valued clients. Our experienced team of professionals is dedicated to understanding your unique needs and preferences, guiding you through the home-buying process, and helping you make an informed decision. We are here to support you at every step of your journey towards finding your perfect home.
Begin Your Home-Buying Journey Today:
Don't miss out on the opportunity to find your dream home in Saltash, Cornwall. Contact Pilkington Estates today to schedule viewings or explore our online listings. Let us assist you in discovering the ideal house for sale that matches your lifestyle, budget, and aspirations. Your new home in Saltash awaits!
Click here to visit our website at or call us at 01752729777 to learn more about our houses for sale in Saltash. Start your journey towards finding your ideal home with Pilkington Estates.