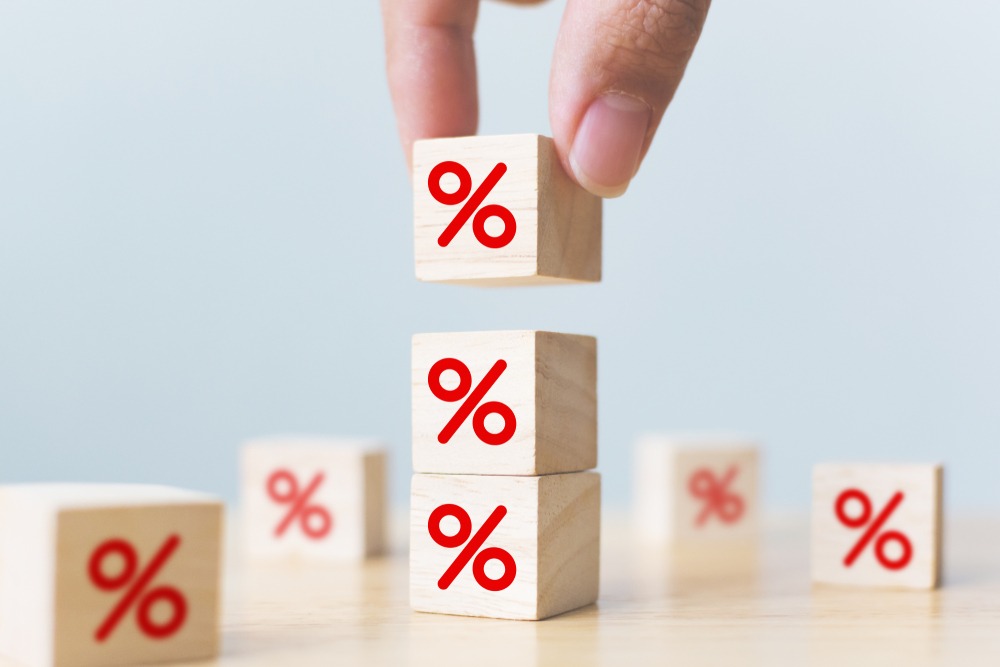 Inflation has recently been reported at a 30-year high, but what does this mean for anyone looking to buy and sell in 2022?
The market has been affected by lockdowns, furloughs, and more in the last few years. However, house prices have spiked nationwide as demand for property continues despite the effects of the coronavirus pandemic.
Though experts initially predicted decreased property demands, we've seen the opposite. Many banks previously maintained low-interest rates, which usually result in low-cost mortgages and an increase in demand.
If you're considering a move in 2022, here's all you'll need to know about the rising interest rates and the possible effects on the UK property market.
All About Rising Interest Rates
In December, we saw The Bank of England become the first to increase interest rates since the start of the coronavirus pandemic. This action surprised economists and major markets, who were predicting a delay. This action was caused by the fast-spreading Omicron variant and the underlying inflation pressures that came with it.
Though inflation was reported to be at a 30-year record in December, it is expected to peak again next quarter. Experts predict a decline in the third quarter, but it won't reach the Bank of England's 2% target until 2023. Consumers are already dreading the estimated 50% energy cost increase in April, plus various social security contribution increases.
How Will This Affect the Property Market?
When it comes to making mortgage decisions, it's good to understand the current interest rates. An interest rate refers to the amount of money you're charged for the loan. While mortgage interest rates can be affected by various factors, the general economy and your personal situation will be key players in determining an interest rate.
Interest rates will always be significant when it comes to the UK property market. Since they determine how much we will pay to get a loan, they will always influence the value of homes. Lower interest rates will increase the general demand for property, increasing prices, whereas higher interest rates can send property prices down.
When it comes to property, nothing is set in stone. Though the interest rates are rising, always look at the general economic situation and get advice from a professional before making any mortgage decisions. While the interest is rising now, it could also suddenly drop, so look at the yield curve for general advice.
The Bottom Line
An increase in interest rates understandably leaves homeowners feeling nervous. No one likes the thought of increased payments and decreased activity on the property market. However, central banks do raise interest rates to lower economic activity, which slows the growth of other costs.
If you're interested in buying or selling, we're here to help. The Pilkington Estates team are always by your side to help you get the best deal on your future home.
Ready to start your Plymouth property journey? Contact us here to find out more.