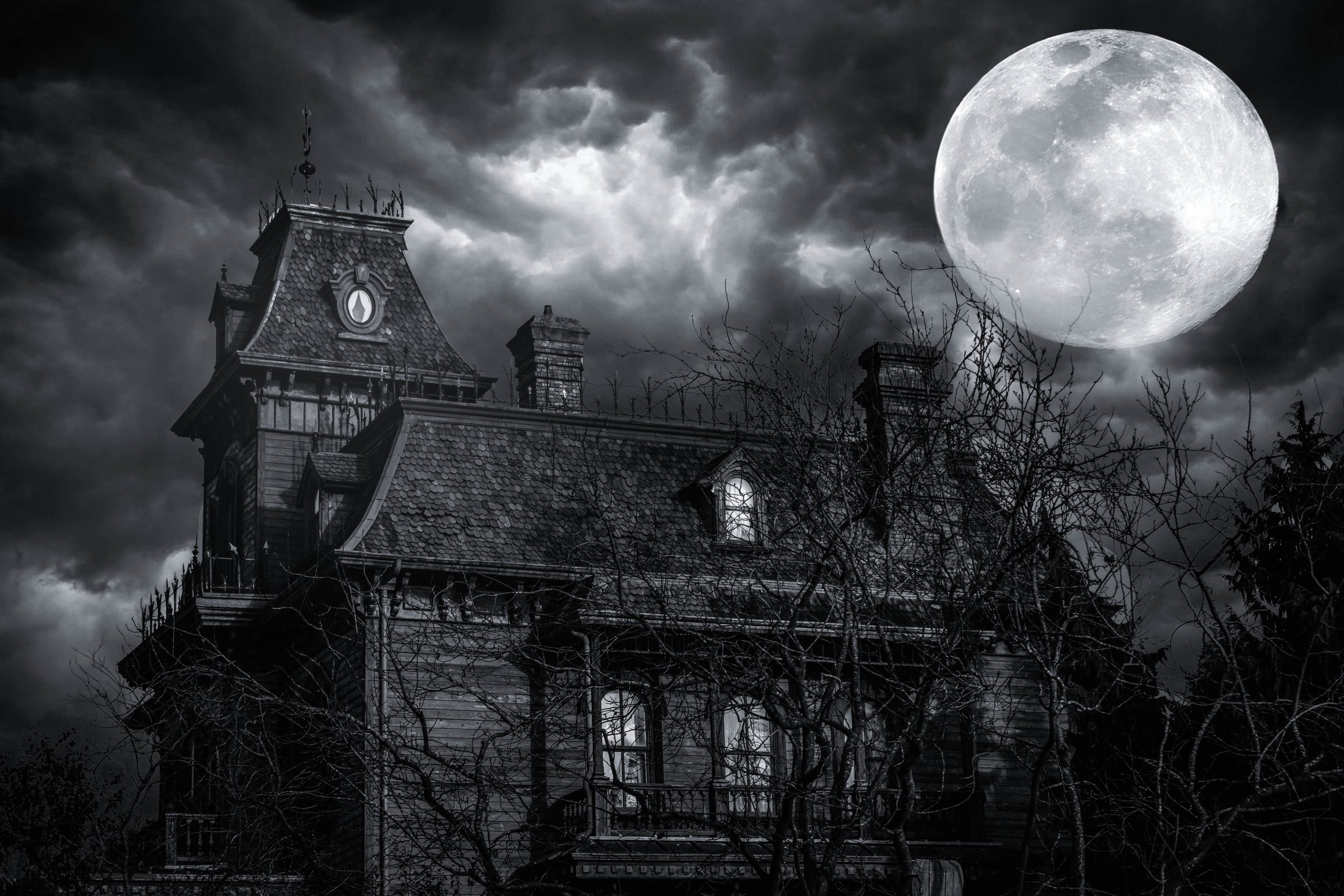 Have you ever wondered about haunted houses or scary sales? Buying and selling houses can be stressful, and sometimes horror stories occur in the real estate industry too!
Of course, Pilkington Estates makes sure nothing scary happens when you engage them, but to celebrate Halloween we're focusing on some real estate spooky stories that you want to avoid! These scenarios are very rare and haven't happened in our experience, but they make entertaining stories for the Halloween season!
Keep reading to give yourself a good scare.
The horror of selling
While these stores may make your skin crawl, remember that they're only ghost stories and this doesn't happen in Plymouth! When you work with the team at Pilkington Estates you're always in safe hands.
Skeleton Home
When you're selling your home you want to keep it as presentable as possible to attract new buyers, this includes making sure there aren't any rodents or pests in the house!
A common story on real estate blogs explains how one Pennsylvanian resident moved homes but was greeted with a scary surprise once settled in. When new resident Liz Spikol was in her new home, she realized there was blue dust falling from the ceiling. After some investigation, Liz had to open her ceilings and found they were full of dead mice, skeletons, and blue powder to poison them!
Let this be a warning to be thorough when cleaning your house and always investigate a home before moving in.
Hidden In The Walls
Imagine moving into a new home, and finding a large snake in the crawl space. Well, that's exactly what happened during a home inspection in the U.S. Philadelphia agents found a whopping 4.5 metres boa constrictor hidden in a house that was for sale. It's safe to say this additional feature was not listed in the property marketing!
Some may call this situation a free pet adoption, however, it's a nightmare for others. Watch out for anything that goes "slither" in the night!
A Little Haunting
Another U.S real estate horror story involves a resident listing that his home is "slightly haunted", and you can expect knocking, footsteps, and occasional screams when living there. Of course, this listing went viral and paranormal experts worldwide wanted to visit.
Disappointingly, it turns out the home wasn't haunted, but his honest listing and the increased interest in the house prove a few ghosts don't scare buyers off! Always check with your real estate agent before you start telling buyers your house is haunted though.
Quiet Neighbours
Some agents like to promote their properties by adding information about the neighbours as this gives buyers a good idea of the area. However, if you ever see "quiet neighbours" on a house listing, make sure you double-check the location as in the past agents have used this to describe graveyards!
While this isn't a false description, it's good to be open about your property's location. Some view this as good humour. Whereas some clients may be put-off by this take on professional property marketing. Either way, always check where your potential new home is located!
Selling your home doesn't have to be scary
For some, selling can be a stressful situation, however, it doesn't have to be this way. With our team's expert professional property marketing skills and experience in the industry, we can guide you through the selling process with ease. Buying and selling with Pilkington Estates is never scary!

To learn more about our services, visit our FAQ page here.