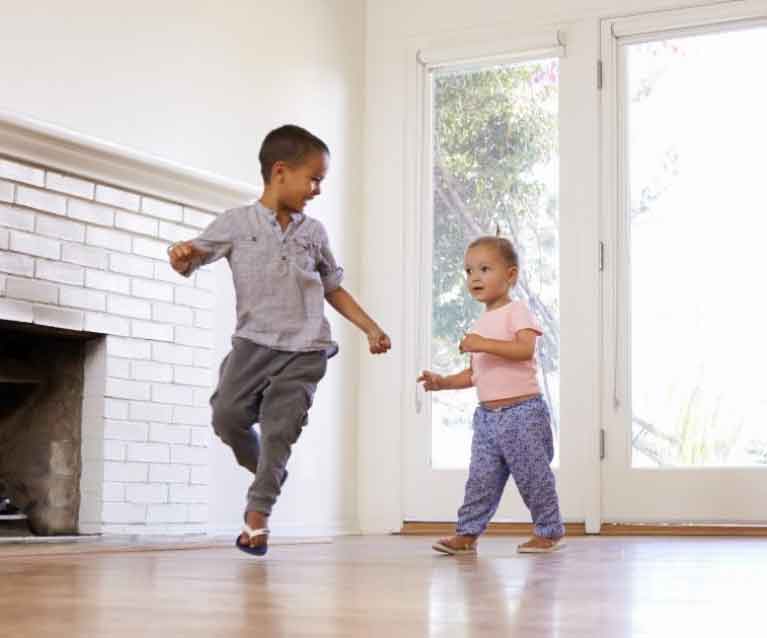 Are your looking for houses in Plymouth for sale? Whether you are a first time buyer or an experienced developer, the Pilkington Estates team is here to guide and support you.
Once you have registered with us, we'll contact you by text message, social media, email or phone as soon as new property comes onto the market. We want you to be the first to find out what's new and this is often before they have even been released online.
We'll need to run through some qualifying information about you, refer you to mortgage advisors, legal support and much more. If you are moving out of your property, we can help you with selling that, too.
We are open, honest and here to help you.
Massive thank you to Pilkington Estates for my house sale! Jon and his team kept me constantly updated during the entire process and the service I received was absolutely fantastic from start to completion. Very professional and honest throughout. Highly recommend.
An absolutely fantastic estate agent, this is how estate agency should be done. Sold 3 properties through this agent in the last 12 months, highly knowledgeable and professional team and really do get results.
We bought a property from Pilkington Estates and they were amazing!!
They weren't pushing like a lot of other estate agents. They're communication has been second to none! Not only are they professional but also friendly. We dealt a lot with Jon and Claire, who helped us loads! Even though we weren't their clients. Could not recommend them enough!!
Really great professional service, can't thank them enough, contacted me and picked up my property when I was feeling despondent about the market never looked back from that moment on, a non stop queue of viewings on a niche property and bingo sold, thank you, highly recommend them.
Highly recommend !!! My house was sold in a weekend , great service, very professional, all round great folks , thank you everyone
Pilkington Estates were absolutely fantastic through every single step of the process. From an initial meeting, to taking on the property, to selling the house in 90 minutes (something a previous estate agents couldn't do in 4 months), through all the admin and paper work to the final exchange today. Cannot recommend them enough.
Fantastic work from Matt, John and his team