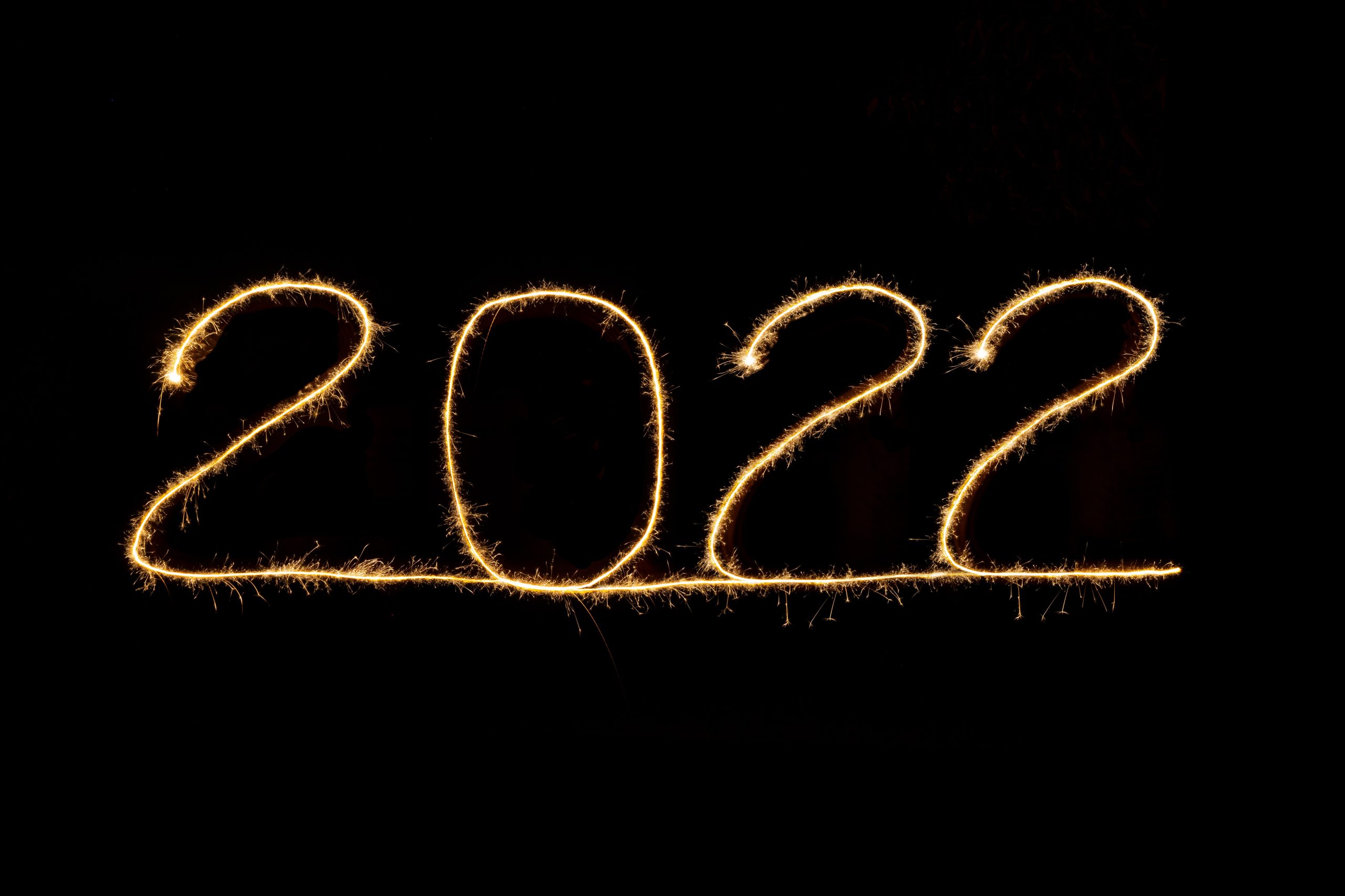 There's nothing like a New Year to make you want to make a change in your life. From starting an exercise regime to selling a house, the 1st of January is a day full of motivation and change.
2021 has been another unconventional year, however, from the team here at Pilkington Estates we hope you've had a great Christmas and New Year too. We hope to see you again in January and we can't wait to help you sell your homes in 2022.
Want to explore some reasons to sell your home in the New Year? Keep on reading to find out more!
A Fresh Start
A New Year brings resolutions and a new outlook, but will a new home be on the cards for you?
Our team is looking forward to working with you in 2022, whether you want to buy or sell a home, we're here to make your life easier. With our premium property marketing packages and our large selection of listings, we've got everything needed to kickstart your year with a successful sale.
Also, getting your home onto the market ahead of the spring rush will put you in better stead of getting a high price for the sale. In January there's less competition from other homes, plus if your home is still for sale by February it will have more exposure than those who are listing their home later in the season. January may seem too early to you – but never underestimate the time it takes to get your home ready to be sold!
What's The Housing Market Like?
Though we often worry about the housing market during uncertain times, it's set to be a good year in 2022. Sources state that the UK housing market will be the busiest we've seen since 2007.
Zoopla has noted that their House Price Index is showing a strong buyer demand due to the Covid-19 pandemic. This has boosted the average home's values from £200,000 to £240,000 in just five years. It's estimated that one in 16 houses changed hands during 2021, and this trend is only set to increase in 2022.
It's also estimated that in the past 12 months, average prices have risen by £15,500 and homes in the South West and South East have recorded an increase of £22,000. This is great news if you've been worried about the market, especially as overall buyer demand is about 28% above the standard five-year average.
Let Pilkington Estates Help You
If you're ready to celebrate the new year in a new place, let the team of experienced agents at Pilkington Estates help you find a new home. The New Year is a great time to invest in property and it allows you to access a fresh start in a new area too.