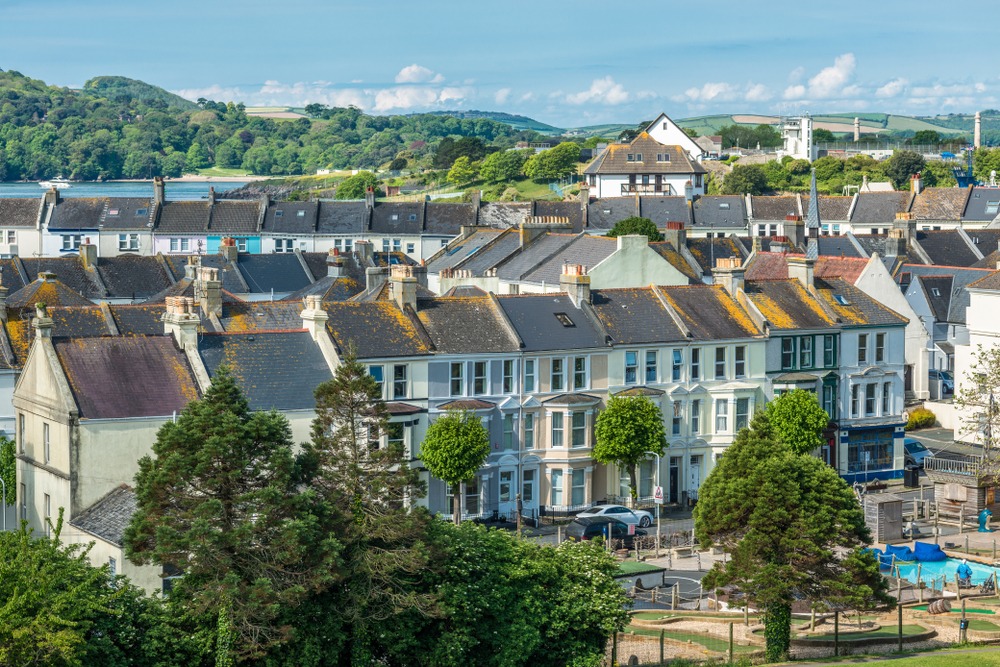 Recent research has shown that rental demand is slowly increasing across most UK cities during the third quarter of 2021. Plymouth is among the many major cities, proving that the demand for urban areas is starting to rise once again. Statistics taken from the Barrows and Forrester Rental Demand Index showcase the changes in rental demand across the nation and provide an average score for each city.
Read on to explore the changes in rental demand over the last quarter of 2021.
Why is rental demand increasing?
As we slowly return to the workplace and lockdown measures keep easing, many are making returns to populated cities. This is a slow and steady return, so it might not seem that Plymouth is suddenly busy, but the statistics show it will be soon!
Plymouth has seen a 10.8% increase in rental demand between the second (Q2) and third (Q3) quarters of 2021. This increase sits slightly higher than the average UK increase of 9.9% between the quarters. This is great news for those who miss the hustle and bustle of the city centre.
However, compared to last year's 2020 Q2 data, the rental demand in Plymouth has actually decreased by 0.4%. This isn't a large decrease at all, yet it may signal some are still tentative about moving into densely populated areas again.
What does this mean for Plymouth?
An increase in rental demand for Plymouth is an overall good sign. With tourism and commerce down due to the pandemic, an increase in traffic and population will boost the local economy and bring more life to the city!
Since Plymouth has the 9th highest increase in demand, we can expect to see this rental demand increase as the year ends as more tenants want a new location to work from and a breath of fresh air. With remote work and work from home measures continuing, renters have more mobility than ever!
The Plymouth housing market will see an increase in city-based homes in particular. This is good news as the market slowly starts to stabilize after a difficult period. During the lockdowns, many landlords were forced to decrease rental incomes to secure a tenant, however, an increase in demand should bring these rental prices back to their past price.
Plymouth market outpacing London
Plymouth was in the top 10 UK cities with an increase in rental demands, but what about the other cities?
Cardiff and Glasgow saw the largest quarterly changes with a 22.1% increase. This impressive statistic was followed by Bristol (21.9%), Edinburgh (21.5%), Cambridge (19.6), and Manchester (14.8%). Newcastle and Southampton also sit above Plymouth with an 11.2% and 10.9% increase. London reported an 8.0% increase, perhaps signalling many workers want to move elsewhere after years of busy city life.
On the other hand, at the bottom of the table, Belfast only saw a 1.7% increase and Newport saw a -5.2% decrease since the last quarter.
Takeaway
An increase in rental demand is a good sign for investors looking for buy to let Plymouth properties. With more interest in the area, we can expect to see this trend slowly rise as we approach the end of the year. Many tenants are expected to secure properties ahead of 2022 in time for a fresh start and new location.
Contact us now for a free consultation on buy to let properties in and around Plymouth!