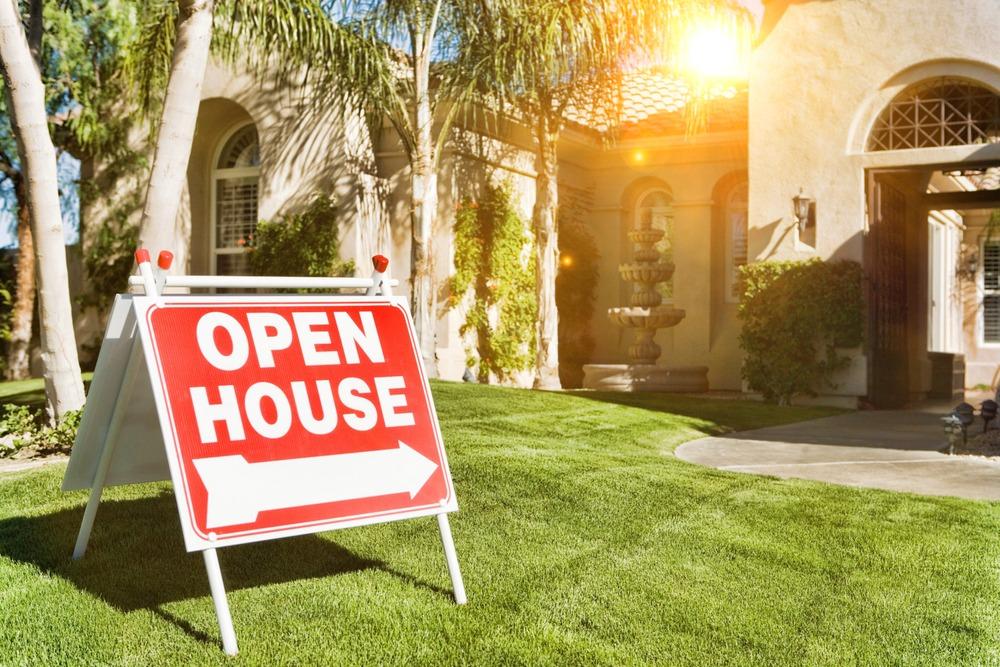 Are you ready to sell your property in Plymouth?
Summer is around the corner, so it's crucial to get started on the moving process. March to June are great times to sell, and we've got all the tips you need to ensure your property is snapped up quickly this summer. Let's get your home sold quickly so you can relax and focus on enjoying the weather.
From taking advantage of the weather to choosing the right viewing times, we're here to help. Keep reading to find out more about selling your home this summer.
Why Sell In The Summer?
While some think of the summer as a not-so-great time to put a home on the market, it can be lucrative to sell your property. Remember, homes look better in the sun!
Though many businesses slow down during the warmer months, property keeps turning. Many families take advantage of the school summer holidays to move while the kids aren't in class.
Also, since many buyers are on their holidays, they can slow down and browse the market for potential properties. When marketed right, you can drum up more interest in your home.
Of course, we don't all have the luxury of choosing when we can sell. If you're selling a property in a hurry and worried about the specific season, don't stress! Remember, homes sell at all times of the year. Plus, there are ways you can take advantage of the season to get a better price and a faster deal.
Top Tips For Selling In The Summer
Are you getting ready to sell? Here are some tips to remember when preparing your property.
Garden Season
Unlike the dark and damp winter periods, the summer is the time to let your garden shine. Outdoor space can make or break a sale, so take the time to prepare any gardens, patios, or outside areas.
Essential tasks to prepare:
Trim hedges/bushes.
Mow any lawns.
Sweep pavements or get rid of garden waste.
Tidy any general garden areas.
Remove any clutter.
Some sellers even apply a fresh lick of paint to any fences or power watch patios. You want your garden to feel as new as possible to help the buyer imagine lighting there.
Select Viewing Times Carefully
What time will you be conducting your viewings? While you won't always be able to control your viewing times, you should take advantage of certain times if you can.
A key timeslot is golden hour, just before sunset. The lighting is best in this window, making your home shine. This is one of the most beautiful times during a summer's day, so use it while conducting viewings.
It's best to avoid evening viewings when the sun is down. While this doesn't happen until late in the summer, as a rule of thumb, you want as much light as possible when potential buyers are looking around your home.
Highlight Flexible Living Spaces
Do you have a conservatory or a well-furnished patio? These areas look their best in the summer months. Make sure any flexible indoor-outdoor spaces are staged and well prepared. These are the rooms you want to highlight during the summer, as this helps potential buyers picture themselves living there.
Open Windows
Suppose it's a particularly hot summer; try to open windows and doors before a viewing. Hot weather feels great, but if your buyers turn up to a stuffy house, they may not be so impressed. Get some air flowing through the home on a hot day to cool the rooms down and remove any unwanted odours.
The Takeaway
Selling your Plymouth home is exciting. Keep your home spotless and review what potential buyers want to see to make the most out of the viewing period. Keep any outdoors areas tidy and show them off when possible. Good luck with your summer sale!
Ready for some expert advice? Contact the Pilkington Estates team here.