Find Your Perfect Property ​
Search properties for sale in the UK
Professional property consultants
The Pilkington Estates team is proud to be a leading estate agent in Plymouth. We understand that buying and selling property is both an art and a science. We are ambitious as a company and have taken our market share by storm, backed by an experienced and knowledgeable team hth.
We are driven to build on our already excellent reputation and to make the most of the digital age, to ensure you have the best support and service. The way we work simply leaves many of the traditional firms behind.
Don't take our word for it however – we are proud to publish the reviews we receive. It's our job to get the right message to the right buyer at the right time.
We'd love to hear from you, so get in touch and let us show you why we are the market leaders.
Find out how much your home is worth with a free valuation.
Click here to catch up on all of our latest news.
Receive email alerts of properties matching your requirements.
Some of our properties
on the market
Massive thank you to Pilkington Estates for my house sale! Jon and his team kept me constantly updated during the entire process and the service I received was absolutely fantastic from start to completion. Very professional and honest throughout. Highly recommend.
An absolutely fantastic estate agent, this is how estate agency should be done. Sold 3 properties through this agent in the last 12 months, highly knowledgeable and professional team and really do get results.
We bought a property from Pilkington Estates and they were amazing!!
They weren't pushing like a lot of other estate agents. They're communication has been second to none! Not only are they professional but also friendly. We dealt a lot with Jon and Claire, who helped us loads! Even though we weren't their clients. Could not recommend them enough!!
Really great professional service, can't thank them enough, contacted me and picked up my property when I was feeling despondent about the market never looked back from that moment on, a non stop queue of viewings on a niche property and bingo sold, thank you, highly recommend them.
Highly recommend !!! My house was sold in a weekend , great service, very professional, all round great folks , thank you everyone
Pilkington Estates were absolutely fantastic through every single step of the process. From an initial meeting, to taking on the property, to selling the house in 90 minutes (something a previous estate agents couldn't do in 4 months), through all the admin and paper work to the final exchange today. Cannot recommend them enough.
Fantastic work from Matt, John and his team
The Company's Rapid Growth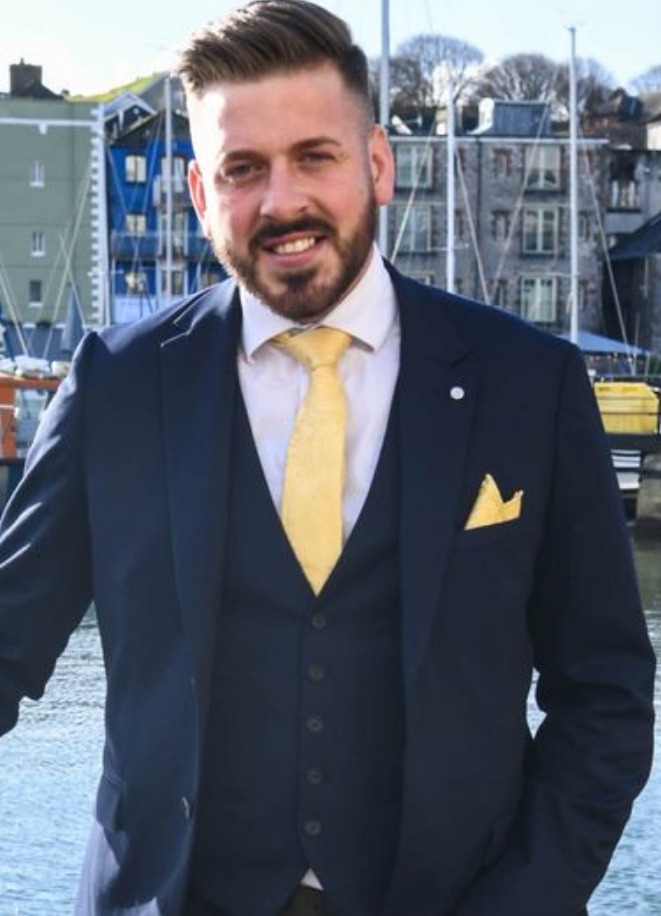 Jon Pilkington is the founder and Managing Director. Jon is passionate about property. His enthusiasm, eye for detail and thorough understanding of people and property has lead his team to become a leading estate agent in Plymouth within a short time.
His background includes over a decade in high street estate agency. With a track record of success, he and his team have built an excellent reputation. His ambition for his business to make its mark in the region is more than being fulfilled. He is undoubtedly a people person and he, and his hand-picked team, understand that good communication and building great relationships are vital to success.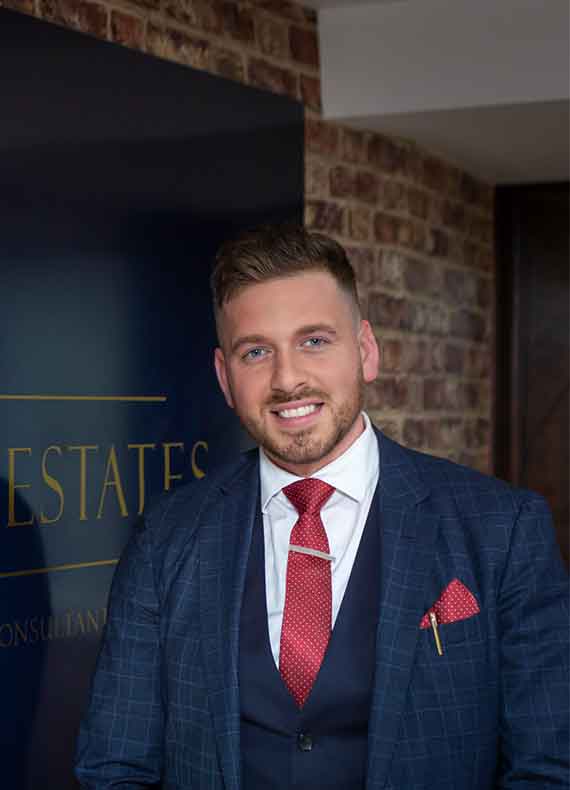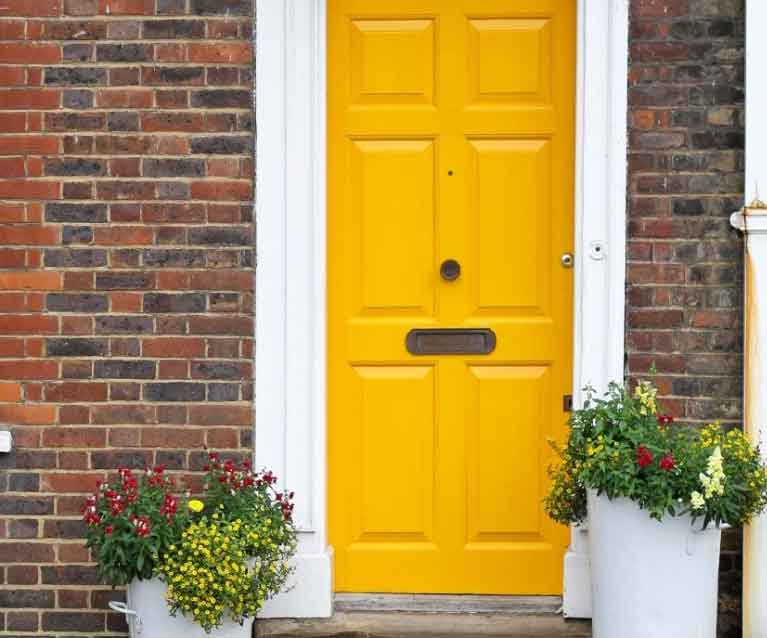 The Pilkington Estates team comprises a team of experts to guide you through the process. Communication and honesty are key. We will provide an accurate valuation without inflating or deflating the price, and we will make the most of your property to market it to registered buyers and a wider audience through our online channels.
We can even offer bespoke packages tailored to meet your needs.
We are property experts and communicate fast using text messages, Facebook, email, phone and of course, face-to-face conversations.
Once you have registered with us, we will be in touch to tell you about what's new on the market, and this will often be ahead of properties appearing online, giving you the edge over other potential buyers to view the best properties first.
We can even offer you a home finding service using our network of contacts and local knowledge  and this is often before a property has been openly offered for sale. Give yourself an advantage and contact Pilkington Estates today.