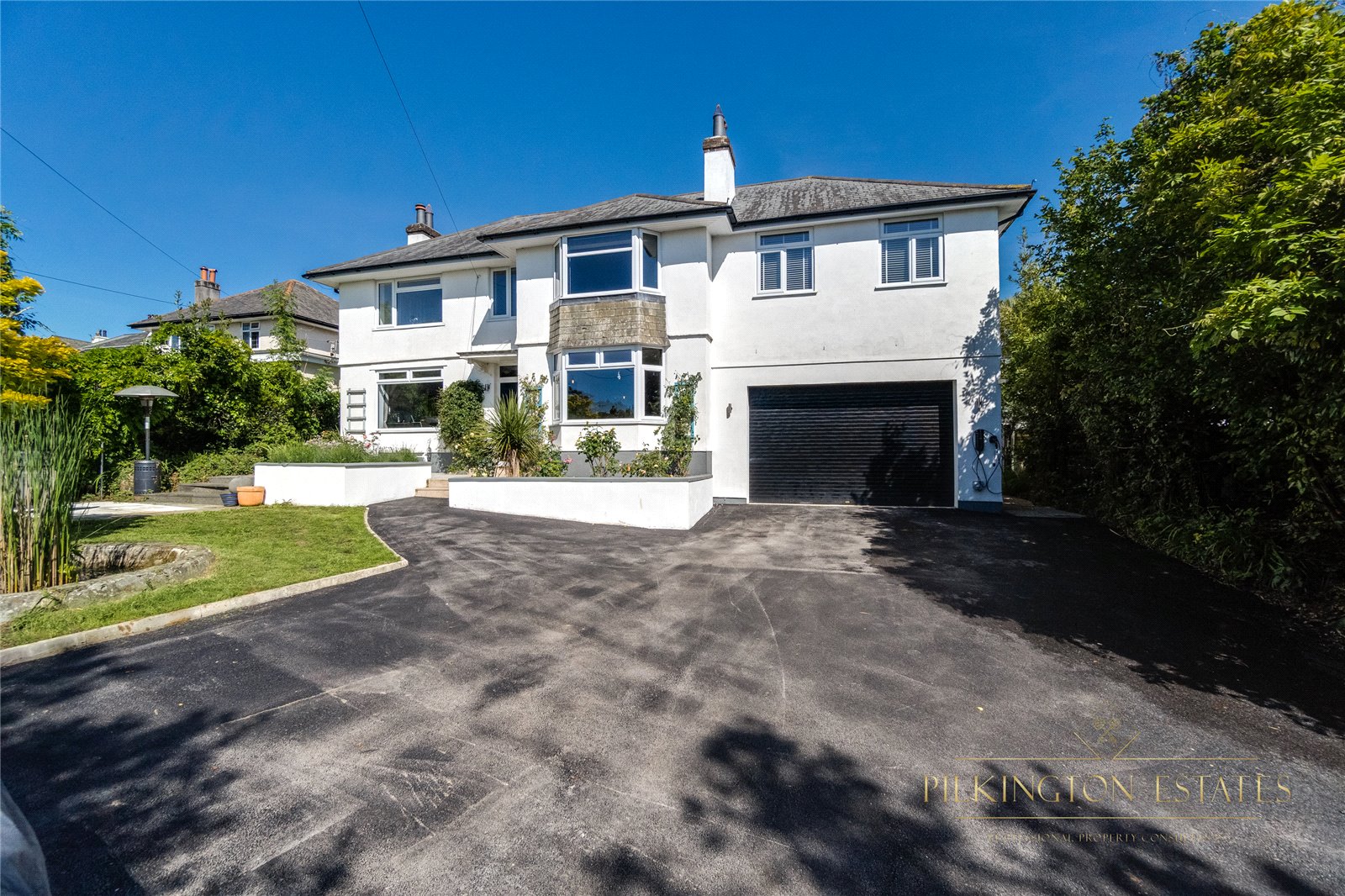 Moving is exciting, especially when you're taking steps towards your dream family home.
4 bed houses in Plymouth are quickly becoming in demand. But before you put an offer on the first home you see, take a step back. Are you sure this is the home for you? Is this your family's forever home?
Making the final decision can be challenging. Luckily, there are some tried and tested tips to ensure you're making the best choice for your loved ones. Whether this is your first time looking for 4 bed houses in Plymouth or not, keep on reading. We're exploring the top things you need to know before selecting your dream family home.
4 Bed Houses In Plymouth: What You Should Examine
Ready to start your home search? Here are some tips and tricks to consider before finalising your choice. Always think twice before placing an offer!
Plan Ahead
If you're only just starting your family, you might be looking at smaller options. However, do you have dreams of growing your family? If so, plan ahead and widen your search. You might not need a 4 bedroom home right now, but you might thank yourself for that extra space in a few years.
Flexibility
Does the property have the potential for extensions or alterations? While this might not be a deal breaker for all families, some might have dreams of adding an open conservatory or a loft extension.
Potential expansions might seem very far away, but it's always best to factor them into your house search. Don't limit yourself in the future because you're in a rush now!
Consider Spare Rooms
If you're not looking to grow your family any larger, don't write 4 bed houses in Plymouth off your list. Any extra bedrooms can be transformed into guest bedrooms, home offices, or even a home gym.
Many families don't look at larger properties because they don't plan on using the bedrooms for children. However, if your budget allows it, the extra rooms can benefit your day-to-day living.
Location
No matter what size homes you're looking at, location is always a crucial factor to explore. The potential house might seem perfect for you, but if you're living miles away from amenities or family, you might not enjoy living there.
Of course, each homeowner is different, but make sure you get clear on the type of area you want to live in. Do you require schools? Do you want to live close to healthcare providers? Is green space important to you? Write down your top priorities and include these parameters in your search.
See our top factors to consider when choosing a Plymouth home here.
Budget
When searching for 4 bed houses in Plymouth, one factor you should never ignore is your budget. It can be tempting to stretch your budget to find the perfect home, but this can lead to lifestyle compromises.
If you're unsure where to start with budgets and finances, a mortgage advisor can help you understand the best price range for your family.
The Takeaway
No one size fits all, especially if you're looking for your dream home. Looking for 4 bed houses in Plymouth is the first step on your journey to more space for you and your loved ones. Take your search slow and reach out for professional property advice when needed.
Are you interested in taking the first step? The Pilkington Estates team is here to help. We know the local area well, and we're ready to guide you every step of the way.