Choosing Pilkington Estates means you will engage with a team of property professionals who will value your time and provide you with solid information and honest feedback.
Find out more about our team here, contact us and get to know our experts. We will be offering you a customer service experience that stands out and providing you with the results you want.
We look forward to meeting you!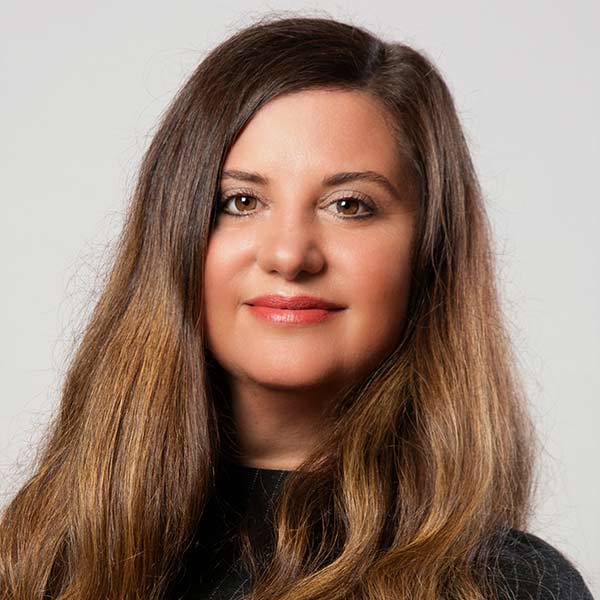 Directors P.A & Head of Sales Progression