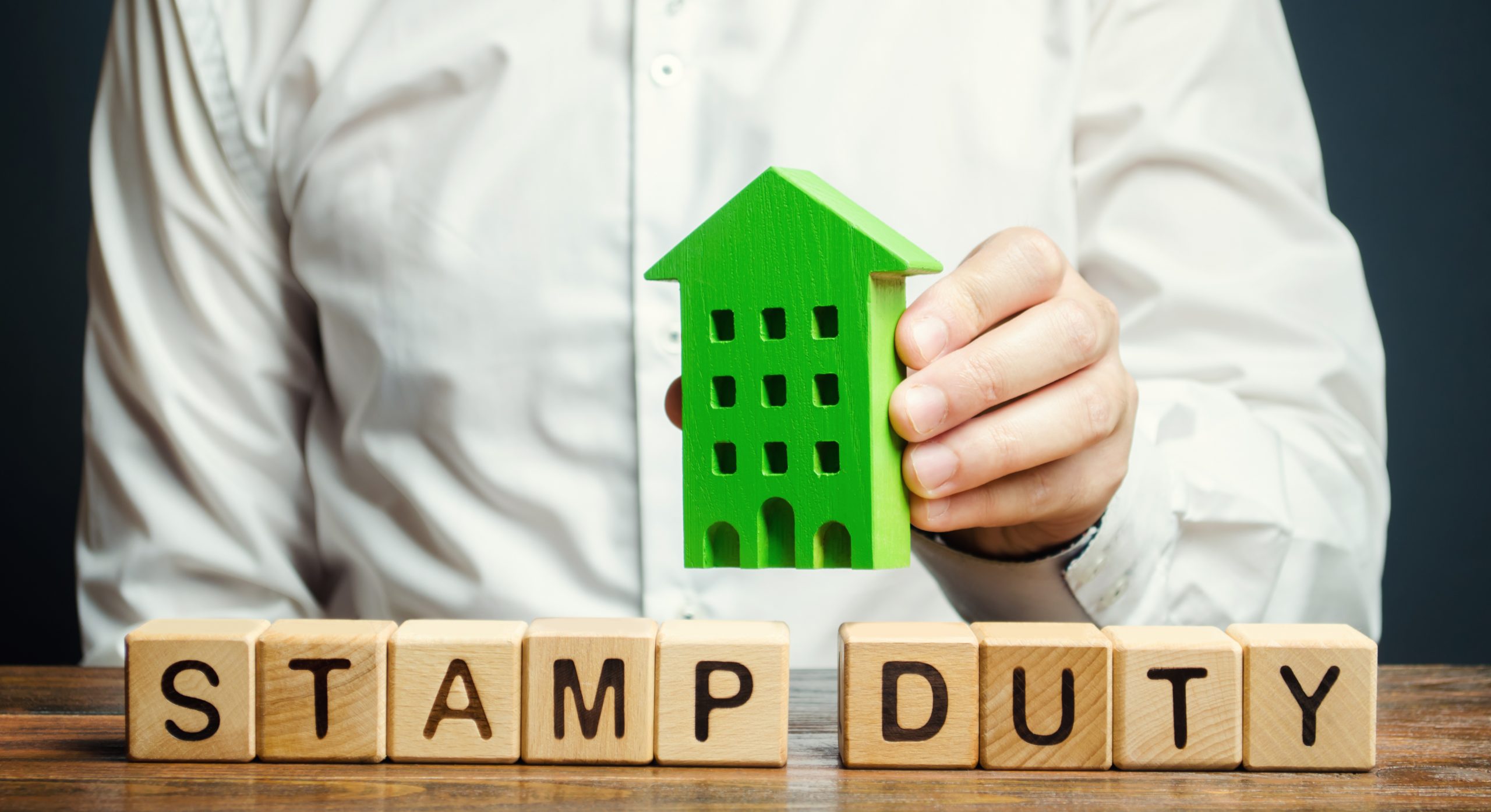 The stamp duty holiday is over, but you still don't have to pay stamp duty for the first £250,000 of the house price before 1 October. Since 1 July, buyers have to pay stamp duty again for any part of the purchase price above this threshold. Here's what's happening to stamp duty and how to find a stamp duty calculator.
What are the changes happening on October 1st?
Until October 1st 2021 stamp duty will be at the following rates:
£0-£250,000: 0%
£250,001-£925,000: 5%
£925,001-£1,500,000: 10%
£1,500,000 and more: 12%
On the 1st of October, this is when they are due to go back to normal.
£0-£125,000: 0%
£125,001-£250,000: 2%
£250,001-£925,000: 9%
£1,500,000 and more: 12%
If you want to know how much you'll have to pay, visit our Stamp Duty Land Tax calculator. This stamp duty calculator is an accurate way to calculate stamp duty on any potential properties.
Why was there a stamp duty holiday?
The stamp duty holiday was started in July 2020 as a response to the COVID-19 pandemic. The tax holiday was to help boost the property market and to help buyers whose finances were affected by Covid, since there was a potential saving of up to £15,000 on buying a home.
It wasn't just for buyers though, landlords and second-home buyers were also able to take advantage of the tax holiday. However, these groups still had to pay an extra 3% of stamp duty that they were charged under the initial rules.
Has this holiday caused house prices to go up?
It's safe to say that the stamp duty holiday has stimulated the housing market. Statistics show that UK house prices have increased 13.4% in the year to June – the fastest pace seen since November 2004. It was also reported that estate agents saw an increase of interest in March, as sellers and buyers wanted to catch the deal before it was scheduled to finish. This increase in interest saw the tax holiday extended up until July the 1st.
Other reasons house prices have been increasing are low supply, the race for space, accidental savings and low interest rates. 
Is there any other help for first time buyers?
First-time buyers will not have to pay any stamp duty on property purchases of up to £300,000 from July in a policy designed to help more first-time buyers to secure a home. A new government guarantee scheme is also seeing high street lenders starting to offer mortgages to borrowers with a deposit of just 5%.
This new scheme is available to any buyers purchasing a home of up to £600,000 unless it is a second home, a buy-to-let property or (in some cases) a new build.
Stamp duty may be coming back on July 1st, but you can still take advantage of the lower rates until October 1st.