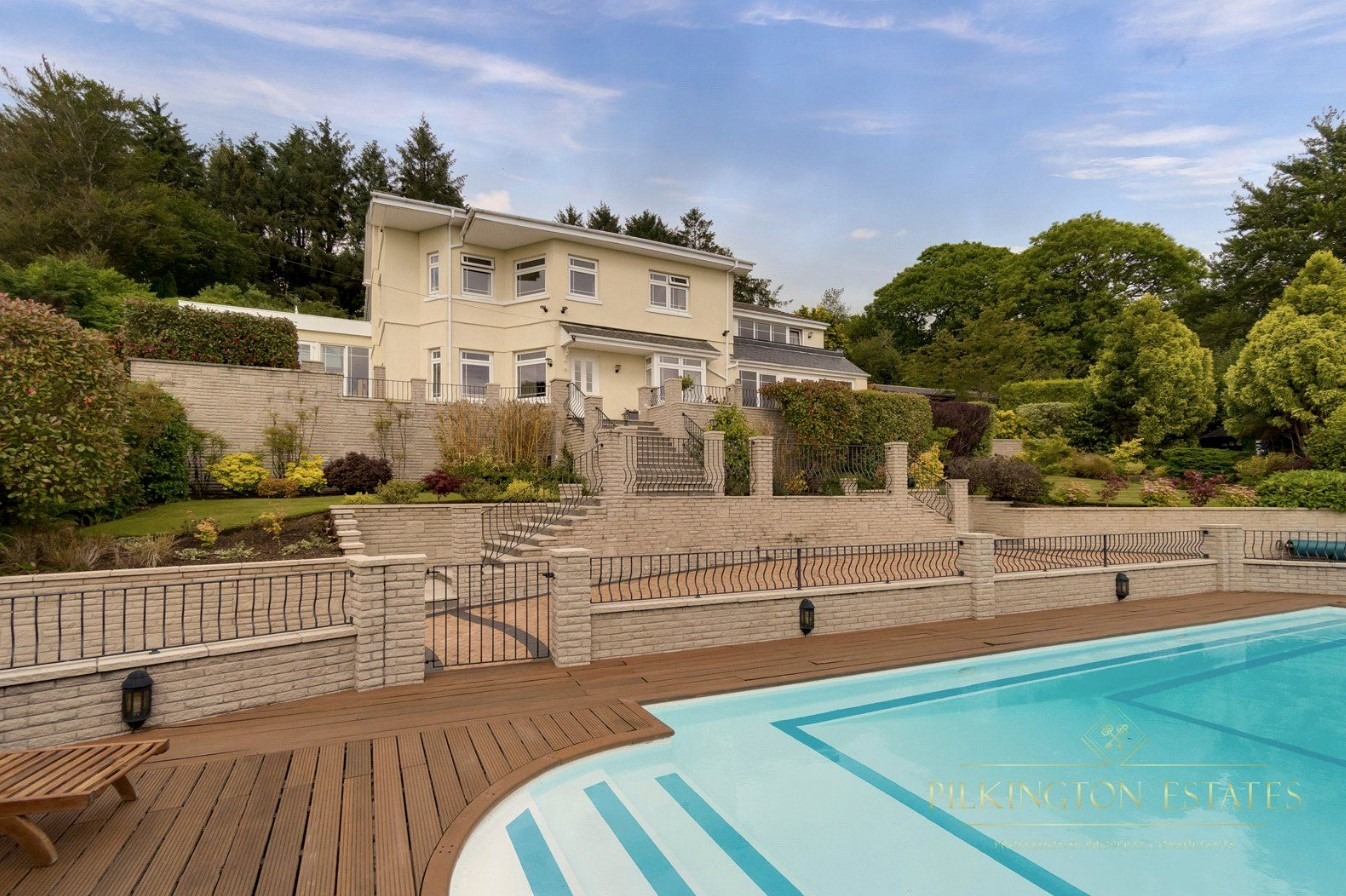 Are you drawn to coastal life? Has the sea always been your favourite place to visit? Would a sea view complete your dream home? Look no further, we've rounded up the 10 best properties for sale in Plymouth that are situated near the shore. Properties for sale in Plymouth with sea views are like gold dust, so make sure to catch one now!
Located a short walk away from the coast, this 1 bed flat for sale in central Plymouth is a great option for those who love the sea. This is an ideal property for anyone who loves the historic Plymouth waterfront and wants a modern finish in their home.
Only 1.5 miles away from the Barbican landing stage and the Plymouth Mount Batten Ferry Landing, this three-bedroom home is perfect for those who want space by the coast. This family home also gets an abundance of natural light daily, keeping life by the sea bright and sunny.
Situated next to Kiln Bay, this second floor flat boasts two double bedrooms and a fresh family bathroom. The apartment also has a well-looked after communal garden area that connects to the estuary, perfect for anyone wanting to live by the water.
With five bedrooms, three bathrooms and one reception this terraced house is perfect for any growing family. Built in 1888 and currently undergoing a full refurbishment, this property is being elegantly re-designed for the modern family's needs. This property is only 0.5 miles away from the waterfront, allowing sea lovers to visit the front daily. Not only that, but Saltash station is 0.3 miles too.
Though more inland than other properties on this list, this six-bed detached house is still great for those who want to move to the coast. Only 2.6 miles from Plymouth Mount Batten Ferry Landing and 2.8 miles from Newton Ferrers Ferry Landing, the sea is easily accessible whilst also giving you the benefit of being near Polston Park.
Stillman Street, Plymouth
Situated right near the iconic Plymouth waterfront, this two-bedroom flat is perfect for those that love the coast and the inner city bustle. This flat is also 0.3 miles from the Plymouth (Barbican) landing stage and 0.6 miles from Plymouth Mount Batten Ferry Landing. This home also comes with an allocated parking space and easy access to public transport in the Plymouth area.
Stenlake Terrace, Plymouth
This double bedroom family home is a great option for those settling down in the Plymouth area. Situated next to Riverview Plym, this home is only a mile away from Ferry landing stages and the coast. The home is also a short walk from local schools and amenities in the area, leaving you connected to the local community.
North Road East, Plymouth
Located in the city centre, this six-bed end terraced house is a turn of the century property that's been reconfigured for modern needs. It now offers three two-bed apartments while still holding the original features throughout. This property is located by the University of Plymouth, but is less than a mile away from the sea! A great space for students to enjoy the coast.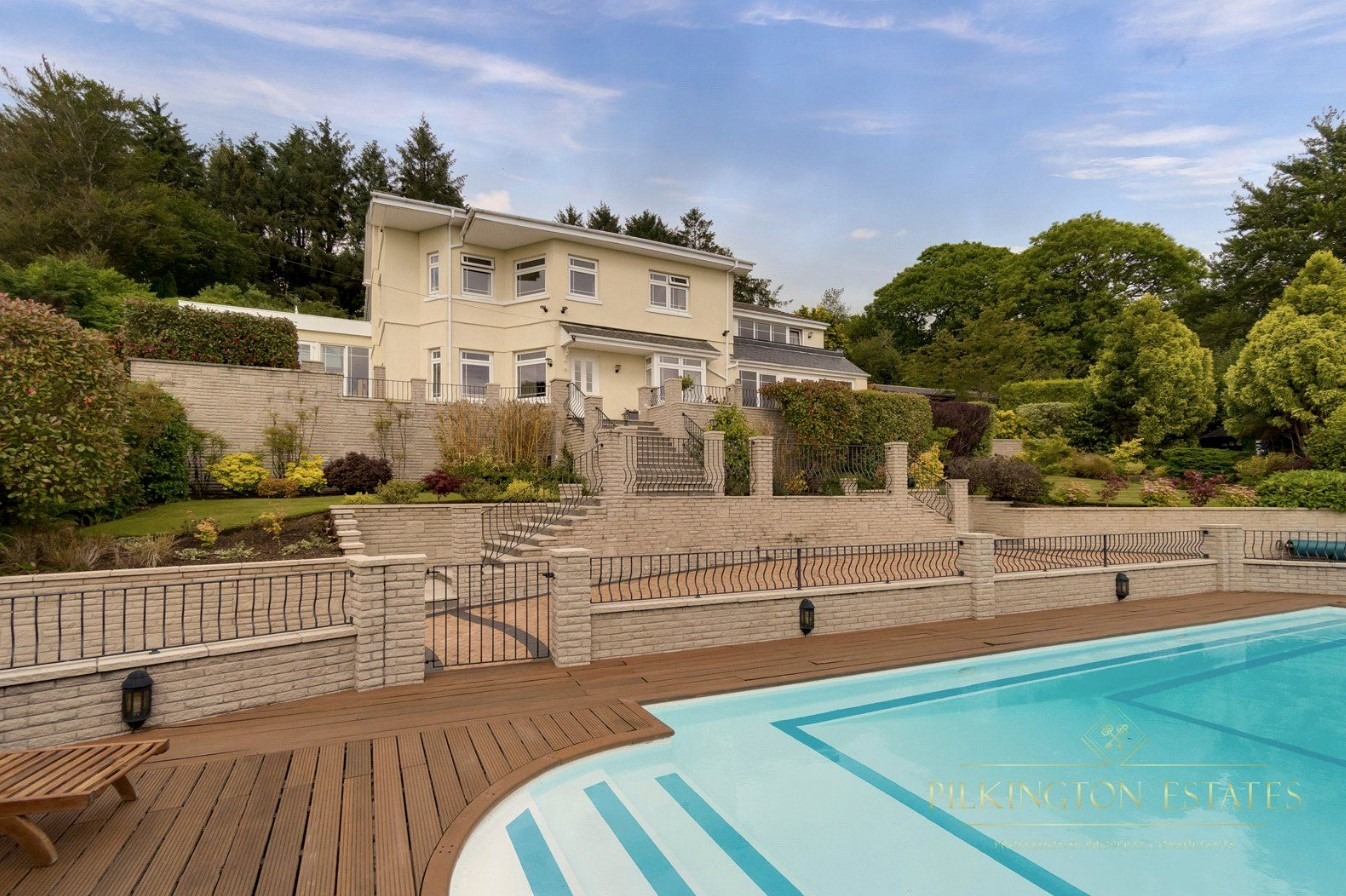 If you want a combination of rural living and the sea, this property in Shaugh Prior is a great option. Only a six-mile drive from Plymouth, the sea view is easily accessible from home here. While coastal life can be embraced, this luxury property also can offer a quiet time too. With five bedrooms and a detached style, this is a perfect option for a growing family.
This three-bedroom semi-detached house is another great family home available by the coast. With one bathroom and two receptions, this option has space for children. Only 3.1 miles away from the Plymouth station and Plymouth (Barbican) Landing Stage, the sea is easily accessible for those who want coastal life.
If any of these coastal properties interest you, or you want to find a sea view home in Plymouth, contact us here at Pilkington Estates.