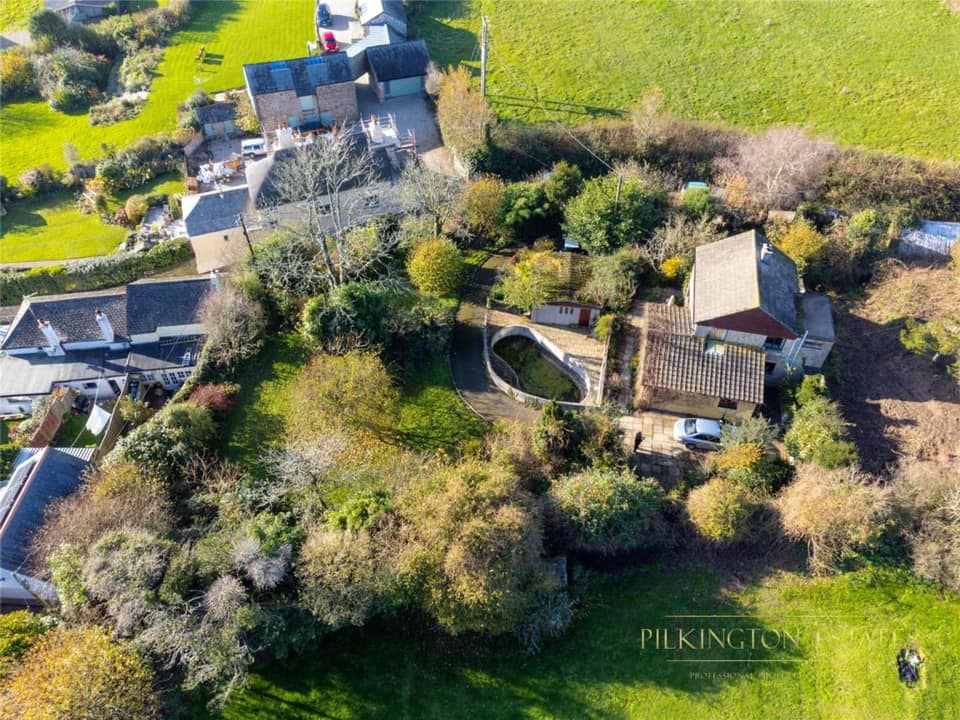 From remote work to working in Covid-safe bubbles, our professional lives have been altered over the last two years. Working from home has changed the way we view our careers and it's formed new relationships with our homes.
With a focus on digital work and Zoom calls, many are choosing to ditch the office for good. But what does this mean for those that only lived in the cities for work?
Keep reading to explore why many are choosing to leave the city in favour of quieter areas!
Goodbye Office Work!
If you haven't experienced working from home, someone close to you has! March 2020 left many of us in uncertain positions, unsure of when we would next step into the all-important office. Though it's not for everyone, remote working showed a new way of living and for some, this was a game-changer!
Why pay expensive rent and live in a busy city when you could log in remotely from a larger and less-expensive home further away? Not only that, but life without a commute is enough to make some never turn up to the office ever again!
We're seeing more and more families push for a remote job position, letting them spend more time with their families and less time working away in the office. This has consequently caused an increase in home sales in areas further afield and a large number of workers fleeing from London.
Moving To Plymouth And West Devon
Plymouth is an increasingly popular area to move to, especially for young families and young professionals. With a bustling urban area, natural beauty, and an abundance of high-quality amenities, Plymouth has all you need to thrive in your personal and professional life. Plymouth house prices are still more affordable than similar properties in London and the Southeast.
Trends are showing that as many move away from the cities, coastal areas like Plymouth are becoming more popular than ever before. Plymouth was recently dubbed "Britain's Ocean City", so if you're considering moving to a coastal location this could be your new home. This maritime city has impressive academic establishments, global connections, and a wealth of businesses like no other. You can also find exciting recreational activities like the aquarium, cafés, and the Plymouth Gin distillery – great options for family time and fun for grown-ups too.
And if you need to get to a meeting in London, you're there by train in just over three hours.
Are you ready to experience an exciting city with additional ocean beauty?
Looking Ahead To 2022
As we get closer to 2022, it doesn't look like the work from home mandates are going anywhere soon. With a new online professional culture growing, we expect more and more families to leave their capital city homes and move to different areas of the country. Why commute every day when you can log onto your laptop in your own home?
Are you looking to move to Plymouth? Let us help you find your new property. Explore our expert buying services here and find out more about Plymouth house prices.