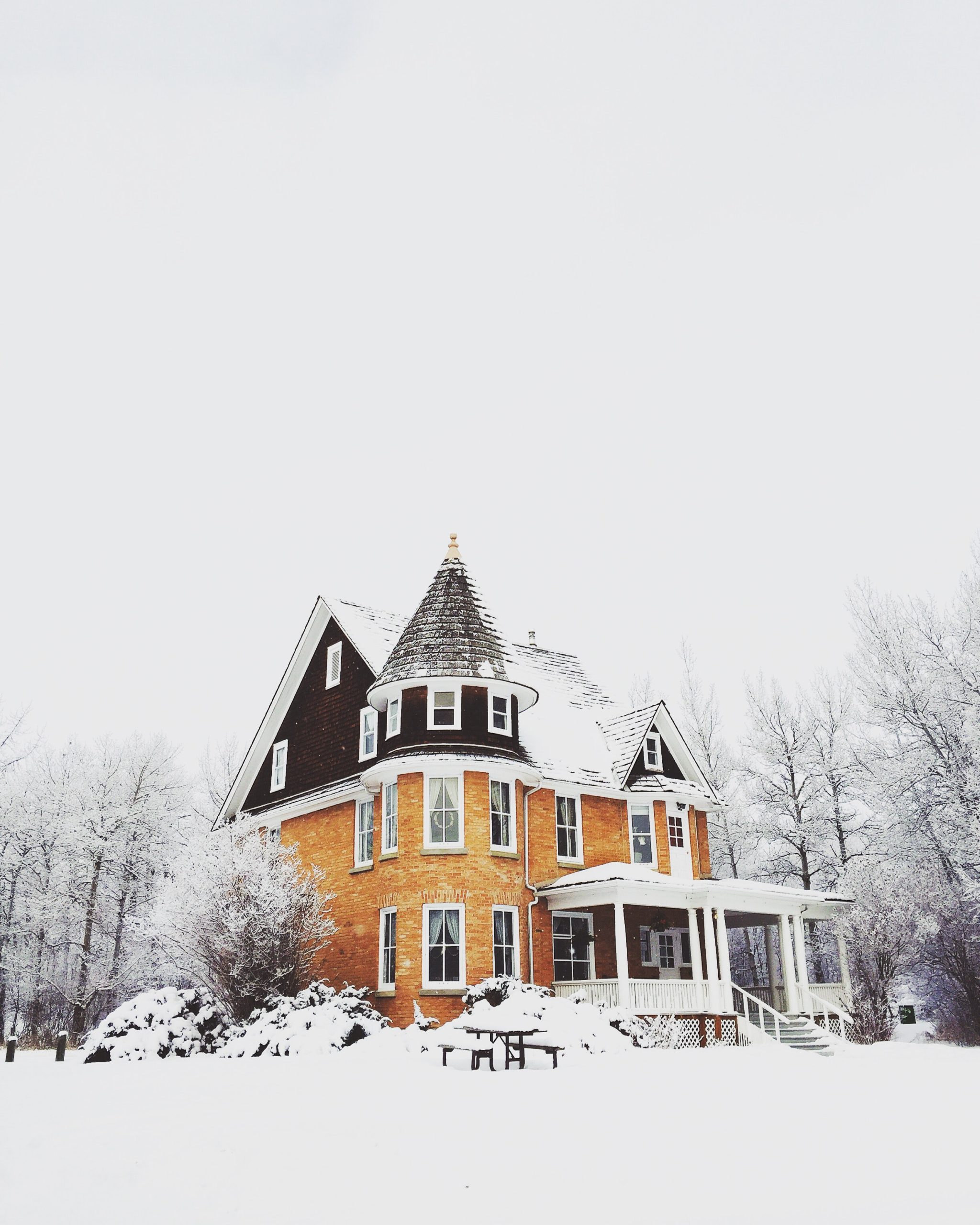 For some, the idea of moving house during the Christmas period would send a shudder down their spine. This time of year can be stressful for a range of reasons, but moving house shouldn't be one of them!
Though many want to spend the end of the year curled up at home relaxing, it's a great time to get your home on the market and find your dream home. Real estate agencies see a boost in interest over this period, as many have more free time to look for new homes while they're enjoying the festivities.
Keep reading to find out our best tips for buying and selling your home at Christmas time!
Get Your Home Online
Whenever you're selling your home, it's important to make sure it's visible online. This is even more important during the holidays for a couple of different reasons.
Firstly, many use the internet to browse over the holidays as they don't want to leave the couch during Christmas time. As people are off work for a while, social media usage goes through the roof, meaning it's the perfect time to promote your home on Instagram or Facebook.
Also, we often experience colder and wetter weather, leaving potential buyers less likely to leave home or book house viewings. We're all only human, so there's no wonder we don't want to make unnecessary journeys during the colder months. This results in there being more pressure to have your home online in time for the New Year.
Use Winter Weather To Your Advantage
Though winter weather keeps a lot of us indoors more during the holidays, it can be used to your advantage too. If you're marketing your property at Christmastime, you can time your photos to get them in the golden light with a sprinkling of frost (or snow if you're lucky!). This technique adds some extra personality to your home and makes it look cosy too.
You can also use seasonal decor to capture potential buyers' attention too. When you're getting your home ready for photography or videography, think about what would entice buyers. At Christmas time, a few decorations help viewers imagine their lives in your home and add to the seasonal aesthetic. Don't overdo it though!
Embrace The New Year Rush
The real estate industry always sees a New Years rush, as homeowners look for a new start with a new home. You can take advantage of this rush by making sure your property is on the market in December. Getting your affairs in order early will leave you in a great position when buyers start rushing to move in January.
If you're waiting until spring to sell, consider listing your home earlier. When the Christmas period ends and the New Year rolls around, there's high demand for houses but little supply. This leaves you in a better place to get a higher price for your home, whereas in spring you may need to lower it a little.
Are You Ready To Sell?
Selling during the Christmas period can help you get a great price for your home. With the help of our experienced team, you can get your home on the market with professional property marketing in a stress-free process. Interested in selling your home? Find out more about our buying and selling services here.