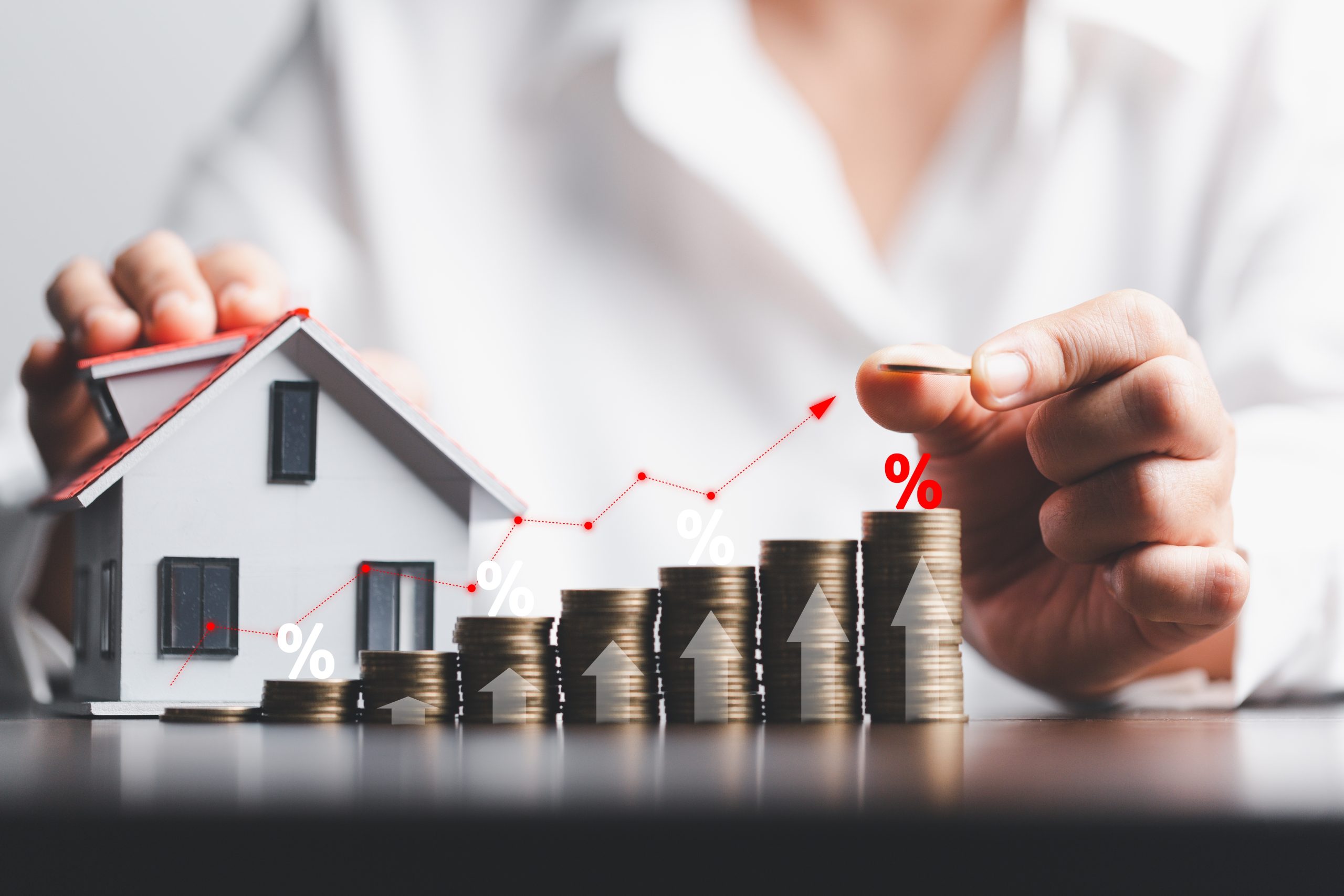 In the ever-evolving world of property, homeowners and investors alike are constantly seeking ways to maximise their property's value. Whether you're preparing to sell or simply looking to enhance your investment, strategic renovations can significantly boost your property's worth. Pilkington Estates, a leading UK-based property company, shares some top renovation tips to help you achieve this goal.
Modernise Your Kitchen
The kitchen is often referred to as the heart of the home, and for good reason. A modern, functional kitchen can significantly increase a property's value. Consider updating old appliances with energy-efficient models, installing new worktops, or adding a fresh coat of paint. Even minor changes can make a significant difference.
Enhance Your Bathroom
Bathrooms are another critical area that potential buyers pay close attention to. Updating fixtures, tiles, and lighting can transform an outdated bathroom into a relaxing oasis. If space allows, consider adding an extra bathroom. According to Nationwide Building Society, an additional bathroom could increase your property's value by approximately 5%.
Improve Energy Efficiency
With growing awareness of environmental issues, energy efficiency has become a top priority for many buyers. Installing double-glazed windows, improving insulation, and integrating renewable energy sources like solar panels can not only reduce energy bills but also increase your property's appeal to eco-conscious buyers.
Invest in Outdoor Space
A well-maintained garden or outdoor space can significantly enhance a property's appeal. Consider landscaping, adding a patio or decking area, or even installing an outdoor kitchen for those summer barbecues. According to the Royal Institution of Chartered Surveyors (RICS), a well-designed garden could add up to 10% to your property's value.
Convert Your Loft
A loft conversion is one of the most cost-effective ways to add value to your property. It not only increases the living space but also adds a unique charm to your property. According to a report by Nationwide, a loft conversion that includes a bedroom and bathroom could increase your property's value by up to 20%.
Refresh Your Decor
Never underestimate the power of a fresh coat of paint. Neutral colours can make your home appear brighter and more spacious, appealing to a wider range of buyers. Additionally, updating flooring, fixtures, and fittings can give your property a modern, well-maintained look.
Add Off-Street Parking
In many urban areas, parking is at a premium. If your property doesn't already have it, consider creating off-street parking. This could be particularly valuable in areas with restricted on-street parking.
Maintain Structural Integrity
While cosmetic improvements are important, don't neglect the basics. Ensure your property is in good structural condition. Address any issues with the roof, damp, or subsidence before they escalate. A structurally sound property is a valuable property.
In conclusion, strategic renovations can significantly increase your property's value. However, it's important to remember that not all improvements are created equal. It's crucial to consider your property's current value, the value of similar properties in your area, and the cost of the renovations.
At Pilkington Estates, we're committed to helping you maximise your property's potential. Whether you're looking to sell or simply enhance your investment, our team of experienced professionals is here to guide you every step of the way. Contact us today to learn more about how we can help you achieve your property goals.Remember, your property isn't just a home; it's an investment. Make it count with Pilkington Estates.