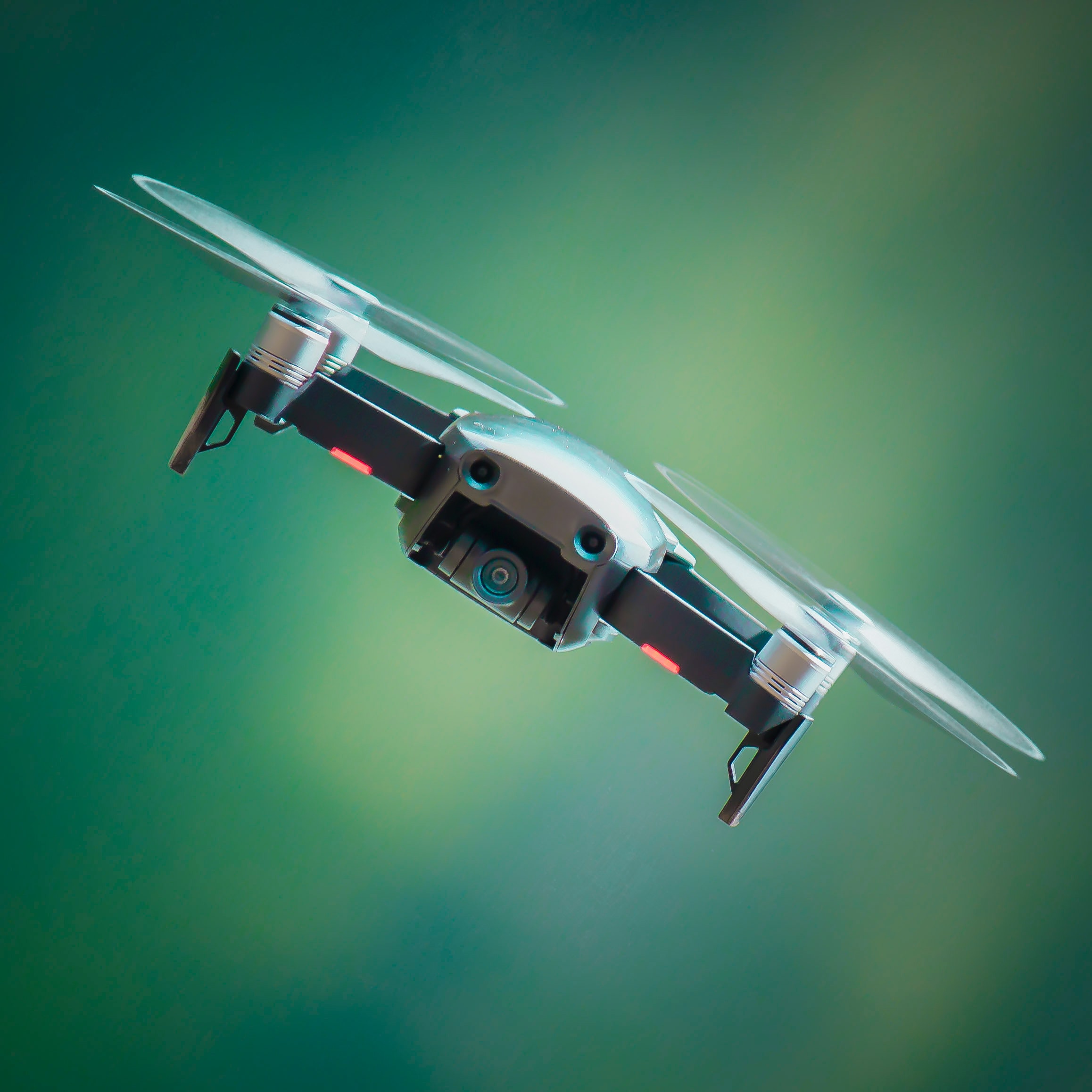 As time goes on, technology gets more and more impressive. New tech is popping up in every industry, and this includes real estate too. But, is technology making it easier to sell?
We've investigated the effect new technology is having on the property market and high-quality real estate marketing so you don't have to! Find out how the increase in technology is helping sellers with their Plymouth house marketing in this article.
Read on to find out more!
Video content and drone footage is key to selling
When it comes to professional property marketing, technology in real estate can make a big difference to your sale. Having good images, videos, and even drone footage can make your house desirable from the instant a potential buyer sees it.
Why rely on a few images of your house, when you can show it off to its full potential through immersive video tours and drone footage that will give viewers a birds-eye view of the property. When these high-tech real estate marketing techniques are combined with professional home staging and some high-resolution images you can provide buyers with a premium view of your home.
Social media boosts property views
Another new technology in the property marketing space is social media! This might not initially seem like a new and high-tech resource, but with the right techniques, this everyday technology can help bring in hundreds of extra views for your property.
With active Facebook pages, Instagram links, and sometimes even Tweets, you can generate interest in new sales that appear on followers' feeds. This means that when they're leisurely scrolling on their phones, your home could pop up without them searching for it.
Pilkington Estates offer a premium social media package curated by a social media team to ensure your property gets the exposure it deserves. Our Facebook has a following of over 7000 viewers, more than all agents in the Plymouth area, so we use this to our advantage!
Virtual house viewings
Virtual house viewings are another way technology in real estate is increasing and this is used often in Plymouth house marketing too. A virtual viewing can include a guided video tour of your property that allows the buyers to feel like they're physically moving through your home. It could also take the form of a virtual video call, in which the estate agent walks the views through the home while explaining the features.
The effect COVID19 had on house viewings
The real estate market has had to adapt to virtual viewings over the last year due to COVID19. As buyers and agents were unable to visit properties, these new tech methods had to be implemented into the selling process quickly to keep the market running smoothly.
Many argue that this increase in technology is a good thing, as it allows more flexibility around viewings, promotion, and creating a high-quality image of properties online. But in-person house viewings won't be going away anytime soon!
What Pilkington Estates offers in Plymouth
When it comes to Plymouth house marketing, Pilkington Estates have a tried and tested formula to get your house sold at an excellent price.
The professional property marketing plan involves high-quality property photography by an in-demand production company, professional home staging, and drone footage curated by experienced operators. Videography is also available to create an immersive clip of your home, perfect for enticing buyers to book an in-person viewing.
Pilkington Estates also work with social media teams to make sure your house is marketed well online to generate more traffic for you. Finally, the property marketing package also includes premium and feature property upgrades on Zoopla and Rightmove to place your home in the public's eye.
Ready to embrace technology?
Making sure your home is sale-ready can be a daunting task, but with the help of our technology and our marketing packages, it's quick and stress-free. Use our high-quality property marketing and take the Plymouth house market by storm!
Read more about our professional property marketing here or contact us here for a quote.