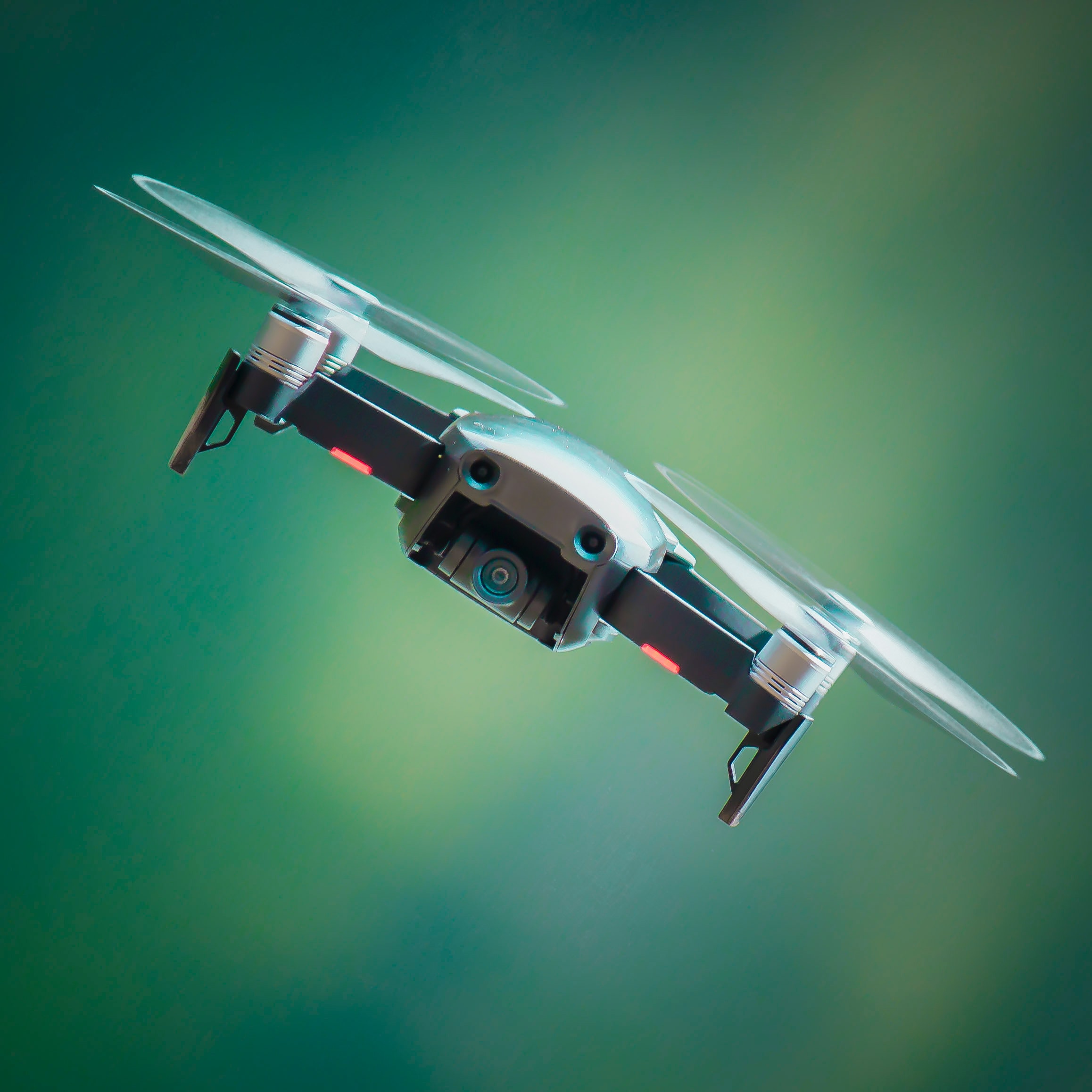 As time goes on, technology gets more and more impressive. New tech is popping up in every industry, and this includes real estate too. But, is technology making it easier to sell?
We've investigated the effect new technology is having on the property market and high-quality real estate marketing so you don't have to! Find out how the increase in technology is helping sellers with their Plymouth house marketing in this article.
Read on to find out more!
Continue reading

How technology is taking the property market by storm