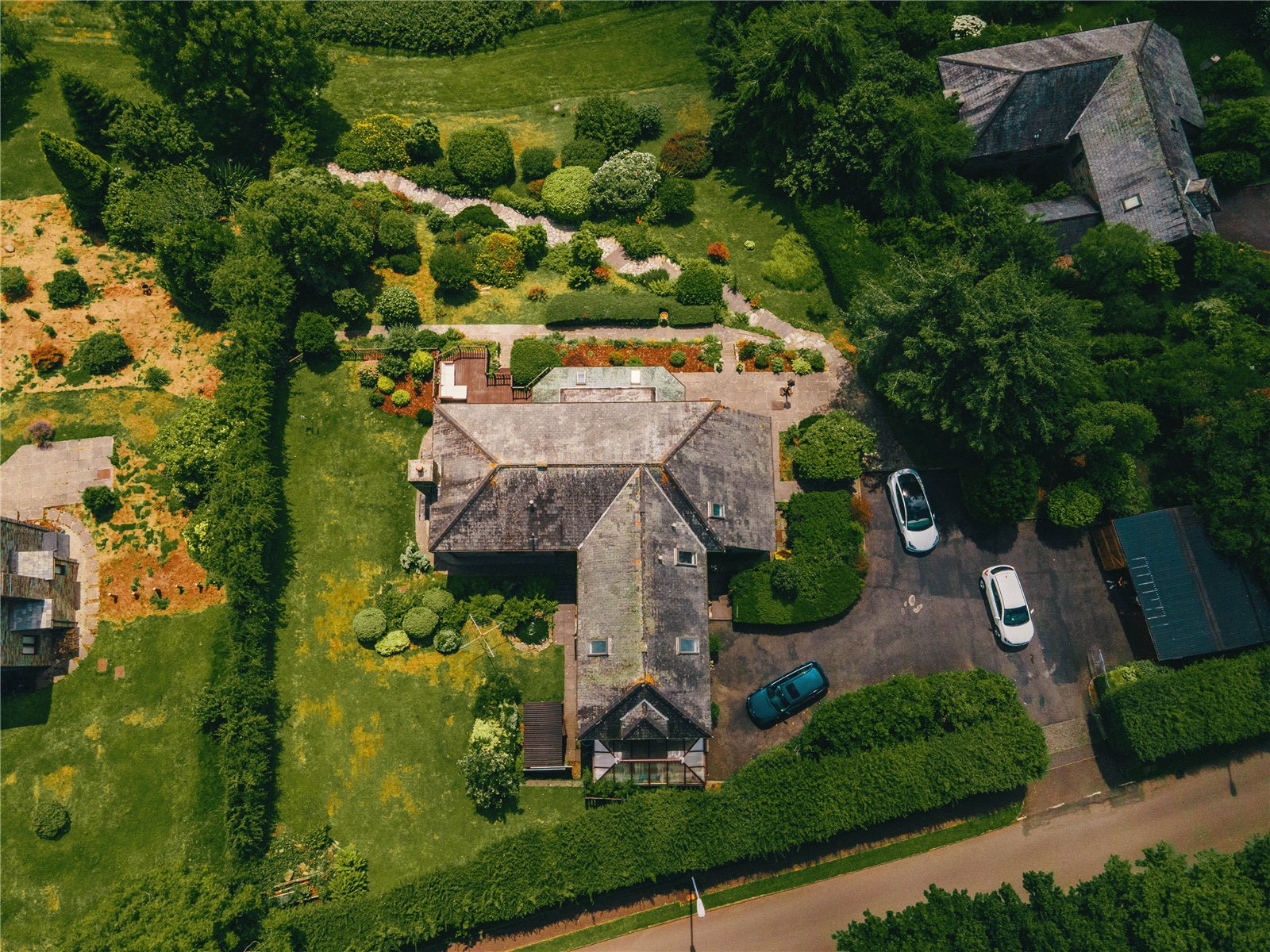 Despite predictions of a slowdown, the UK housing market continues to grow to new highs.
The Halifax House Price Index has released that the property market hit an impressive 18-year high in June 2022, smashing expectations and shocking the nation. With the average price up 13% (rising by 1.8% monthly), there's no sign of stopping right now.
But what does this mean if you're considering a move? What should you know if you want to buy houses in Plymouth? Before starting your moving journey, keep reading to find out everything you need to know.
Scroll down to learn more.
What's Causing the Record Market High?
Experts have been predicting a housing market slowdown for a while, so why are we experiencing a record high?
Russell Galley, the managing director at Halifax, advised that the house prices continue to rise due to the sharp supply-demand imbalance. The director stated, "Demand is strong – though activity levels have slowed in line with pre-Coronavirus averages" Combine this with the low amount of properties for sale, and you have the perfect storm for increasing prices.
Galley also added, "Property prices have been largely insulated from the cost of living squeeze" The director continued to explain that those on lower incomes are typically less active within the housing market. In contrast, higher-income homes are more likely to have extra funds saved up from the pandemic years.
But, how long will this padding hold the prices for? As the rising cost of living sets in, it's likely that the housing market will also feel the pinch of inflation soon. If you want to buy houses in Plymouth, consider these factors when starting your search.
Will The Housing Market Stay High?
Many prospective sellers might wonder if the market will stay at this level. Property forecasts can be helpful, especially if you're looking to buy houses in Plymouth in 2022.
It's unlikely that house prices will remain immune from the changing economic environment, but it's interesting to see how they can remain unaffected despite crash predictions.
Prices will also depend on what style of house you're interested in, as detached properties have risen double the rate of flats and apartments over the last year.
So, when you're considering whether you should buy houses in Plymouth, make sure you take into account what property is best for your family. Are you after a detached home? What price range works best for you?
For more information, find our guide to the top 5 factors to consider when buying in Plymouth.
When Can We Expect A Drop?
Though many slowdowns have been predicted without appearing, we will see a price drop at some point.
Galley has speculated that the increased pressure on home budgets, higher interest rates, and general inflation will affect the housing market sooner rather than later. Property prices have been steadily rising, while wage growth has plummeted. These two factors don't complement each other, so a slowing of prices will be on the cards in the future.
Also, listings and sales are increasing, but not at a rate fast enough to keep up with house demand. All this information can make it challenging to know when the right time to buy houses in Plymouth is.
The best way to know what works for you is to consult a professional for expert advice. If unsure, the Pilkington Estates team is always here to guide you to a fulfilling property solution. Contact our team here to learn more.
The Takeaway
Navigating the housing market is tough. With rising living costs and an all-time high, getting on the market might seem intimidating. It doesn't have to be, though! With help from our expert team, you'll meet your dream home in no time. See our buying guide here to learn more about buying houses in Plymouth.
Ready to chat? We're here to help! Find out about our specialised Plymouth property services online today.