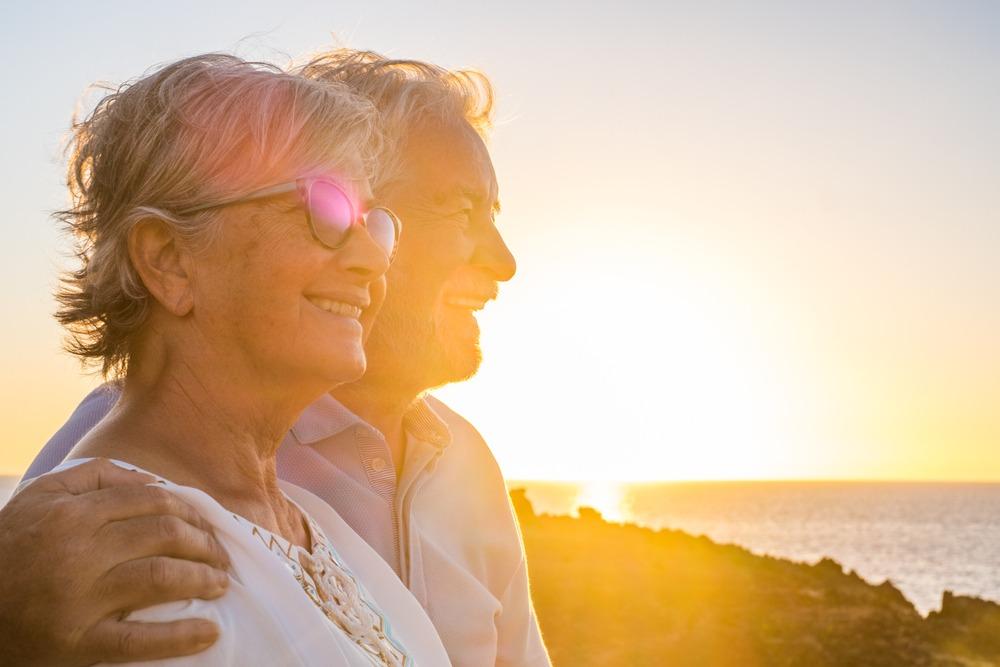 Did you know 64% of Brits want to retire in a new area?
A 2021 index study saw that more than half of Brits want to retire in a new location. But that's not all they found! Plymouth was also voted one of the top 10 UK cities for retirement. We're not surprised. With beautiful scenery, good amenities, and a friendly spirit, Plymouth is an area that suits all demographics.
Let's delve into why Plymouth is so popular for retirees to help you decide whether Britain's Ocean City is for you. Enjoy!
The Study Results
Created by HeatingForce, the retirement index study was designed to determine which UK areas are the most popular with retirement-age citizens. This study looks at various factors to get a broad image of what matters to our seniors.
Factors to consider include:
Annual sunshine
Healthcare quality
Crime levels
Leisure activities
House prices
3435 adults over 40 were questioned, and the majority stated that new experiences were the reason behind their wanting to relocate. The main reason those who wanted to stay put through retirement was proximity to family and friends.
At the top of the list was Norwich, scoring 925 and taking the top spot for retirees. Plymouth came in at sixth place with a score of 682, beating out other UK cities, including Leeds, Portsmouth, Dundee, and Aberdeen.
And the worst places? At the bottom of the list was Coventry – voted the worst place to live and relocate with only 13 points.
Why Retire In Plymouth?
So, why should you choose Plymouth for your retirement? Let's look at the advantages of relocating to this southern city.
Coastal Lifestyle
Perhaps one of the biggest attractions, Plymouth is situated on the waterfront. In later life, a coastal lifestyle can't be beaten. With cleaner air, a relaxed pace of life, and natural beauty, the benefits of living by the coast are endless.
Entertainment Opportunities
Plymouth offers excellent views and beautiful landscapes, but what else is there to do here?
With a bustling waterfront area, historical museums, and cultural festivals, there's always a new way to enjoy your weekend in this city. Plus, the city receives a tourist buzz in the summer, allowing you to feel like you're on holiday when you're at home.
Friendly Locals
Though Plymouth is a city, there's still a small-town community feel here. 18% of Plymouth's population is 65 or older, so you'll meet like-minded friends who also want to enjoy their retirement in the coastal city. Communities with the largest number of elderly residents include Plymstock Dunstone, Plymstock Radford, and Plympton St Mary.
Health Amenities
When it comes to retirement, you want to be living near good amenities, including healthcare providers. Plymouth boasts a range of healthcare centres, including the Derriford Hospital and NHS Plymouth, ensuring all residents are taken care of. Alongside these significant centres are many private healthcare providers, GP clinics, and dental surgeries.
Final Thoughts
Is retirement on the radar for you? Start planning your retirement now, especially if you're gearing up to relocate. With an abundance of fun, healthcare, and affordable house prices, there's no wonder Plymouth is in the top 10 UK cities to retire in. Are you ready to experience Ocean City?
If you're ready to move, allow our experts to guide you. Contact the Pilkington Estates team today to learn more.