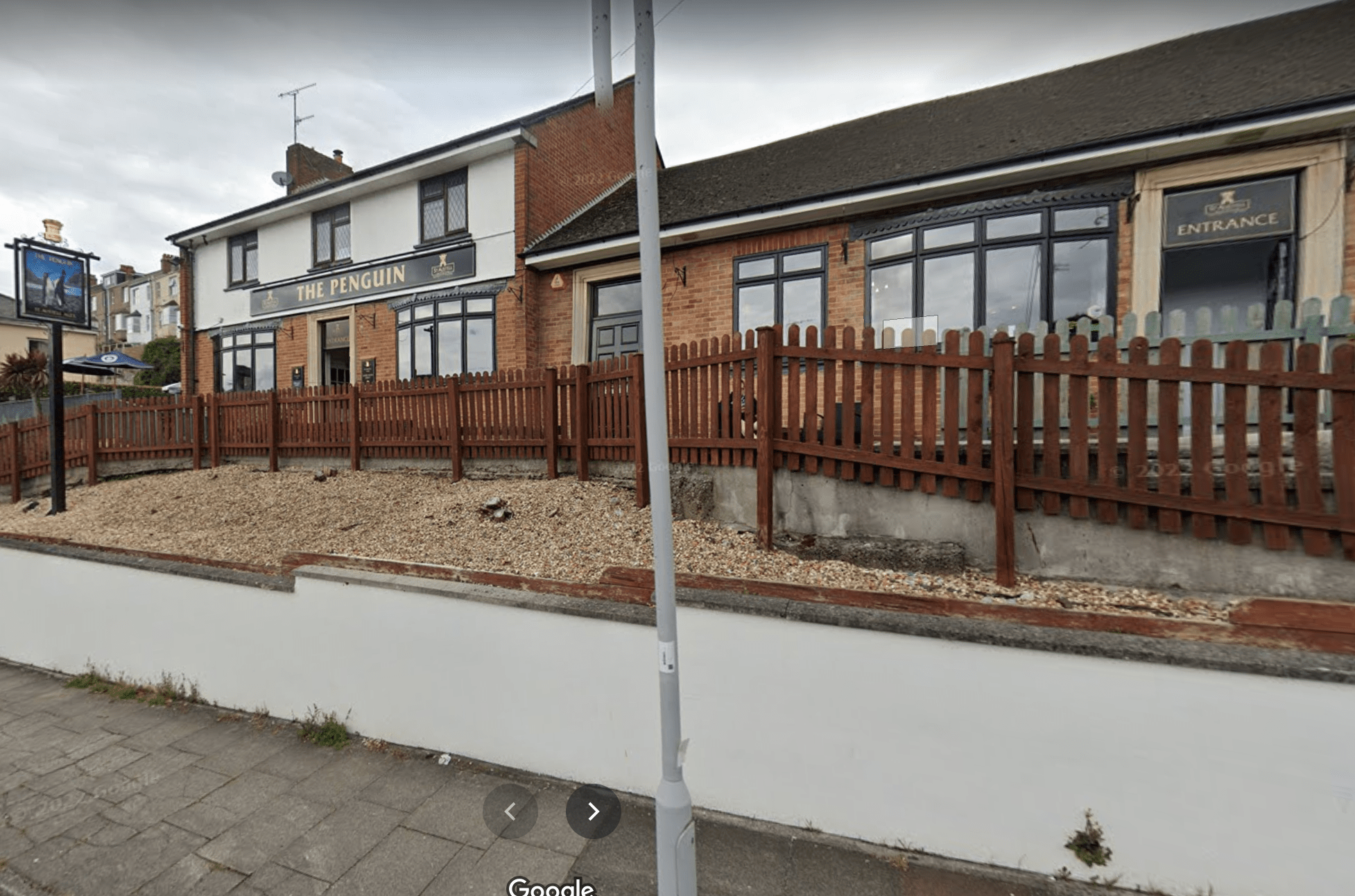 Mannamead is a popular area in Plymouth, but what does it offer?
If you're looking for a Plymouth home, you've probably researched a range of suburbs in this unique area. But, before you decide, make sure you've looked at Mannamead too!
We've gathered all you need to know about this area to help you decide whether it's right for you. Keep on reading to find out about facilities, history, and whether Mannamead is family-friendly or not.
Scroll to find out more!
Welcome To Mannamead
Located northwest of Plymouth city centre, Mannamead is close to the action of the cosmopolitan city. However, this suburb also offers residents peace and quiet, perfect for families who want the best of both worlds.
This picturesque area was an affluent destination in the Victorian and Edwardian days. Today, Mannamead still offers this vintage seaside charm through wide avenues and grand villas. If you want to stroll down historical avenues and bask in old coastal grandeur, Mannamead might be your next address.
How Connected is Mannamead?
Mannamead offers a range of transport links, keeping residents connected to Plymouth centre and the rest of the UK.
A range of bus routes can take you south towards the city or north to Whitleigh, Derriford Hospital, or Woolwell. Stagecoach buses are also available via Mannamead Road.
After a quick bus journey to the city centre, Mannamead residents can find Plymouth station, which offers both GWR and CrossCountry trains. Common connections bring residents to London Paddington, Exeter, and even Edinburgh!
What Facilities Does Mannamead offer?
When choosing a new area to live in, you need to know the essential services! So, what can you find in Mannamead?
The facilities in this suburb include an NHS GP surgery (The Mannamead Surgery), a dental clinic, a car garage, a range of grocery stores (including a Tescos), and a PureGym. Local residents can enjoy high-quality facilities within walking distance of their Plymouth property.
Alongside practical amenities, Mannamead offers a range of restaurants, cafes, and bars. Popular options include The Penguin Lounge and The Mannamead – JD Wetherspoon pub named after the area.
Is Mannamead Family Friendly?
If you're looking to relocate to Plymouth with your family, you might want to explore the school options in Mannamead.
Thanks to this suburb's position near the city centre, children in this area have connections to impressive education centres. There are Ofsted Outstanding options for kids of all age groups, from day nurseries to primary and academy schools.
Some primaries and academies may require children to take a bus daily, but many are within walking distance. Popular Mannamead school choices include Devonport High School for Boys, Frogmore Montessori Nursery, and High View School. Explore the school options in more depth here.
Alongside schools, Mannamead is home to Mutley Park and Thorn Park – two popular areas for family days out and summer sports. Kids can also enjoy the local Tennis club and junior football teams.
Bottom Line
With an impressive collection of amenities, transport links, and school options, Mannamead could be your Plymouth home. This area has everything a young family needs to thrive! If you want to learn more about this area or find properties nearby, contact us here.